Scotland Excel launch new procurement services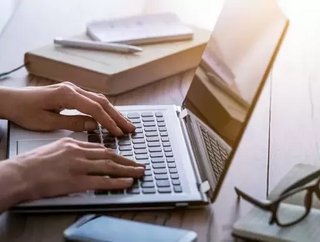 Scotland Excel is launching new procurement services, which will build on existing consultancy, to help its members gain extra resources...
Scotland Excel is launching a package of new procurement services that are available to help its members when they need additional procurement resources or when they want to gain more benefits from their sourcing strategies.
The company has launched its Further Competition Service, Framework Efficiency Review, and the Hosted Procurement Service, which members can now use. 
Scotland Excel has seen a growing list of associate members in recent months – including many housing associations, who are keen to make use of the extensive portfolio of contracts.
"Demand for efficient, collaborative procurement frameworks has grown because organisations want a sourcing strategy that gives quality, value for money, and a return on social and economic benefits. So, we are seeing more organisations sign up as associate members to make use of our tried and tested portfolio of contracts," Scotland Excel chief executive, Julie Welsh.
"But increasingly, organisations also have a need for specialist procurement services, and we are delighted to be in a position to offer this to our members. We look forward to working with them to tailor the best package of procurement support to suit their needs and requirements." Welsh added. 
New services
The new services will also build on existing consultancy offered by Scotland Excel. Most recently they have developed the Social Care Case Management Solutions Framework with the Digital Office for Scottish Local Government.
It has been created to help councils boost their digital capabilities in delivering care, whilst also offering self-directed support functions for citizens to give greater digital control and choice in their care. The framework includes tools and solutions to support frontline practice, self-management, and shared decision making, all compliant with the National Cyber Security Centre's Cloud Security Principles to support secure information sharing.
Five UK-based SMEs are on the framework: Advanced Health and Care, Azeus, Liquidlogic, OLM Systems, and Servelec Social Care, the contract will run until February 2025.
In , the organisation worked closely with a Scottish council to support procurement transformation and efficiency delivery. This project was successful and identified £16m worth of savings over three years.