Rise of e-procurement projects and transparency in Pakistan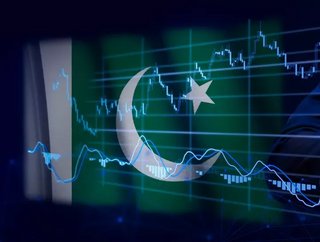 As the China Pakistan Economic Corridor takes shape, e-procurement projects take off in Pakistan with a vision for full accountability and transparency
Pakistan Railways has launched an e-procurement system pilot project with Tejari Pakistan, to enable transparency as contracts are awarded.
Founded in 1861, Pakistan Railways carries mail, products and over 65mn passengers each year, from the city streets of Islamabad to the coast of Karachi. There are no interrailing European teenagers on board, but instead, Chinese business is on track.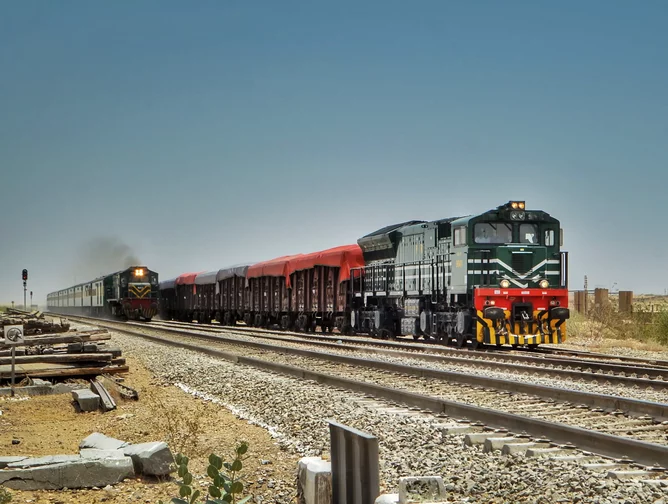 Transparent e-procurement 
Pakistan's Federal Minister for Railways, Minister Muhammad Azam Khan Swati, is proud of the positive start made by the company. 
"Start of e-procurement by railways is encouraging as billions of rupees are involved in projects and routine procurement", explained Swati.
IT service, Tejari Pakistan, is a jointly owned venture of: BravoSolution, Istithmar World and Zahdan Group. General Manager, Syed Usman Hassan, said his company is a pioneer in e-procurement, having worked with many notable companies in the past, such as:
National Highway Authority

Pakistan Petroleum Limited

United Bank Limited

Punjab Skills Development Fund

Orient Petroleum Limited

Pearl Continental 

Marriott Hotels
In addition, the Pakistani government is sharply focused on enhancing the public perception of its accountability and transparency.
Transparency International Pakistan recently conducted a survey on corruption in the country. Results showed that most recipients felt that the federal government's self-accountability to be 'unsatisfactory'.
Minister Swati claims that the Pakistani government has taken measures to ensure that there will be full accountability and transparency across Pakistan Railways in its e-procurement. Transparency International will be ready to find out how successful Minister Swati's efforts have been.
China Pakistan Economic Corridor
The e-procurement development is good news for the China Pakistan Economic Corridor, which will connect China's warehouses to the ports in Karachi, Pakistan, via railroad.
Currently, the port of Shanghai (in North-Eastern China) is the busiest in the world. Items made in China are mostly transported here by rail and road and then shipped out around the globe, a process taking months. 
But once fully functioning, the China Pakistan Economic Corridor will allow many of China's exports to bypass miles of land and sea, to reach Africa, Europe and the Middle East much quicker via Pakistan. 
China is currently the biggest polluter on the planet, but this will also create a far lower carbon footprint - as well as many jobs in Pakistan.