5 minutes with: Expedia Group's Reagan Smith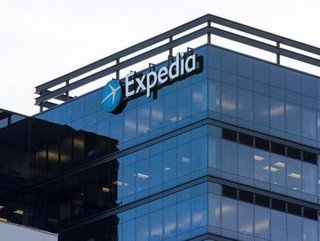 Driven by its belief that travel is a force for good, Expedia Group helps its customers to experience the world in new ways and build lasting connections
In Brief
Worked at Expedia Group: February 2022 - present
Previous Companies: Dell Technologies; DXC Technology; Bank of America; Mayer, Smith & Roberts; and Visa
Education: B.A. in Business Management from Louisiana State University; MBA in Business from Texas Tech University - Rawls College of Business; and J.D. in Law from Texas Tech University School of Law
Skills: Risk management, strategic sourcing, banking, business process improvement, business intelligence, process improvement, contract negotiation, leadership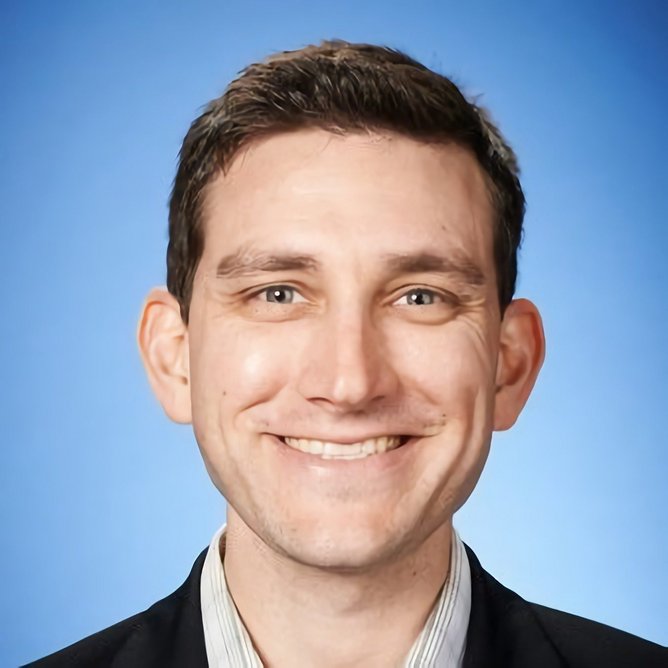 Please could you start by introducing yourself and your role?
My name is Reagan Smith, and I am the Head of Global Corporate Procurement at Expedia Group.
How did you find yourself to be in the procurement industry?
I fell completely backwards into it! I was practising law and not enjoying it one bit. Through a friend-of-a-friend, my resume ended up in front of the then Head of Tech Sourcing at a major bank. He called me at home and asked me 'How would you feel about working in Procurement?' My mouth replied 'That sounds great!' but my mind thought 'What in the world is Procurement?!' He hired me, taught me a ton and I've been learning ever since.
What has been your proudest achievement of your career so far?
It actually had nothing to do with Procurement. I was asked to be a featured speaker on a company-wide telecast for the Annual Visa Pride Employee Resource Group. I've been an Ally for LGBTQ people, causes and rights since my youth and to be asked to contribute in front of an audience that big – even as a straight, white, male – was a big deal for me and something I take a lot of personal pride in.
What inspires you?
In my experience, Indirect Procurement is under-represented or overlooked in so many companies, across sectors and even in the discipline of Supply Chain itself. I think that dynamic is beginning to shift, and I get a lot of energy out of being one of the voices who's challenging to change that perception in the field.
What is the best piece of advice you have received when trying to climb the ladder in the procurement industry?
Ask 'Why?' and ask it often. I find that, often, we do a lot of things in Procurement because of history or common practice or something similar. But that doesn't mean it's what we 'should' do. For example: if your business doesn't want a Category Strategy and it doesn't help them, then why do it? Adjust what you produce to what the Business needs!
What is your favourite thing to do outside of work?
I have a nine and six year old, so work is often a reprieve from the very busy evening and weekend schedules! But, when I do get some free time, it's hard to keep myself off a lake or river with a fishing rod in my hand. I love being outdoors!