Provista announces new end-to-end procurement solutions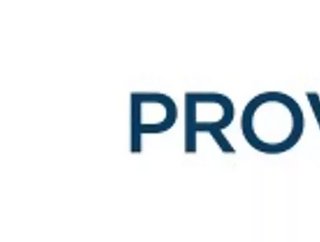 New end-to-end procurement solutions at Provista
Provista, a group purchasing company, has announced new procurement solutions which apply the collective buying power of members to deliver best-in-class sourcing and analytic services. 
Provista was founded in 1994, Texas, and focuses on supporting small businesses and those in hospitality.
Provista's procurement packages provide details on purchasing, workflows and savings
The four innovative packages available provide:
Procurement expertise

Proven data-driven processes

Modern technology, including Provista's proprietary materials management software platform Envi
This end-to-end procurement process provides Provista members with visibility into:
Purchasing

Automated workflows

Cost savings through optimal contracts
Procurement management with data capabilities 
What differentiates Provista's approach to procurement and supply chain management is that the company has the data capabilities, advanced materials management software with Envi, partnerships with world-class suppliers and technology-based services under one roof.
"Businesses are not forced to move between multiple companies to meet their procurement needs", explained Jim Cunniff, Provista President and CEO. "We can do it all, and we ensure our members save money by utilising our best-in-class contracts. Members can upgrade to Advanced or Full-Service procurement at any time to benefit from our additional services, professional staff working on their behalf, and greater data analytics capabilities. Provista has more than 25 years of group purchasing experience with more than $100bn in purchasing power, and we know what it takes to empower our members with the tools, services and solutions they need to be profitable in competitive markets."