Procurement & Supply Chain Live: Meet Joseph Byrne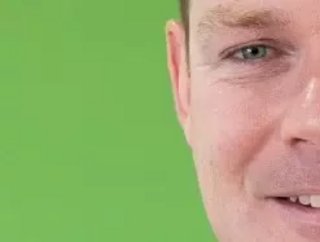 Just 1 hour to go, don't forget to register for our debut Procurement & Supply Chain Live! hybrid event
Meet

Joseph Byrne

, Privacy Solutions Engineer at OneTrust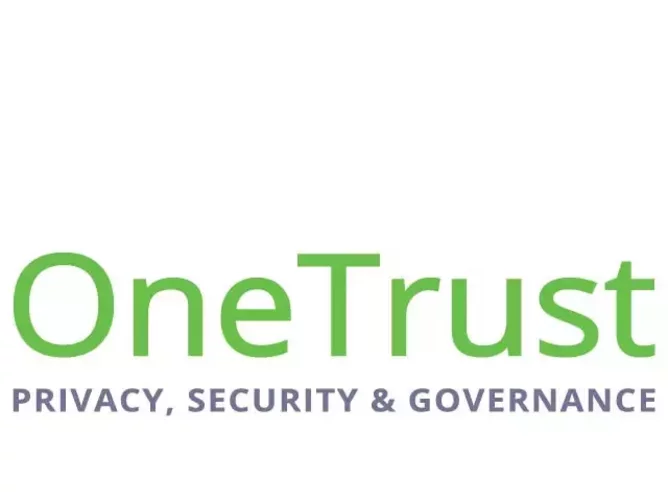 In his role, Joseph Byrne advises companies large and small on EU GDPR, California Consumer Privacy Act (CCPA), Brazil LGPD, and hundreds of the world's privacy laws, focused on formulating efficient and effective responses to data protection requirements as well as building and scaling privacy programmes. Joseph is a Certified Information Privacy Professional (CIPP/E, CIPM, CIPT) and earned a degree in Engineering from the University of Leeds. 
Join Byrne at 12:00 (UK Time) on Tuesday 28 where he will be discussing 'Ransomware Resilience: Fortifying Your Supply Chain'.
Everything You Need to Know About Procurement & Supply Chain Live

!
Just 1 hour to go until Supply Chain Digital and Procurement Magazine debuts Procurement & Supply Chain Live!, the must-attend event of 2021 for today's procurement and supply chain leaders, and leaders of the future. 
Join global leaders from the world of procurement and supply chain on September 28 - 30, 2021 in-person or from around the world virtually for jam-packed days networking, sharing ideas, and soaking up actionable and unique insights to further your business and career! 
Whether you attend virtually or in person at the Tobacco Dock (London), discover more than just notes on a page, attending Procurement and Supply Chain Live! will leave you with insights on how companies like yours are tackling current industry challenges, the knowledge to develop an actionable framework to implement at your own business, and at the end of the three days real-world connections.
https://www.youtube.com/watch?v=OJAmMviR9Dk&feature=emb_title 
Take a look at the Agenda for our Three Day Event 
Wilson and Rock are not the only leading executives in the world of procurement and supply chain to be speaking at Procurement & Supply Chain Live! To see the agenda for the three-day hybrid event and who will be speaking, click here.
The event will include: 
Keynote addresses from respected industry leaders

Dynamic live roundtables (inc. Q&A)

Fireside discussions

Inspirational Speakers & Presentations

Extensive networking opportunities
To register for Procurement and Supply Chain Live, click here!