Neil Lustig & Marty Meyer join Arkestro as COO and CFO
Predictive procurement orchestration platform provider Arkestro appoints Neil Lustig and Marty Meyers as their new COO and CFO
Founded in 2017, Arkestro - formerly known as BidOps - is a predictive procurement orchestration platform dedicated to amplifying procurement influence. Harnessing behavioural science, game theory, and predictive machine learning Arkestro helps its customers drive greater cost savings, value and visibility into their spend.
Following the company's recent funding round of US$26mn Arkestro has appointed Neil Lustig as President and Chief Operating Officer and Marty Meyer as Chief Financial Officer.
Neil Lustig, President and Chief Operating Officer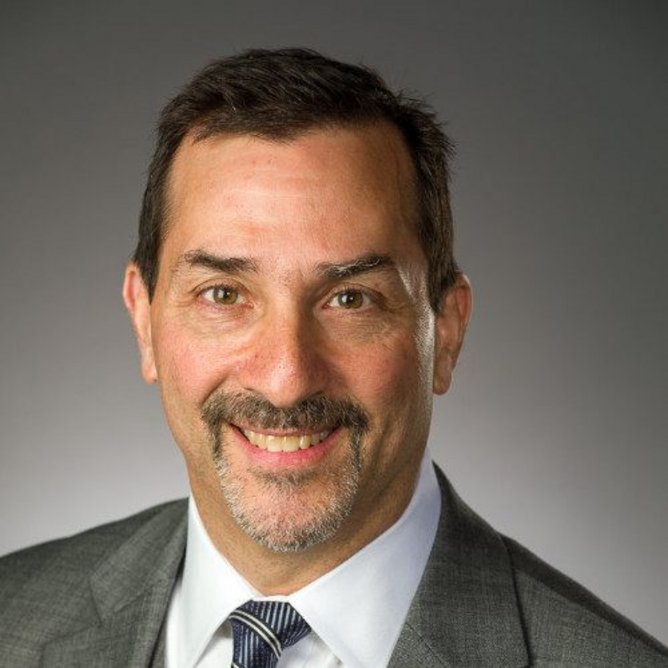 With almost 40 years of experience in the technology industry, Lustig's career began at IBM. Since then he has climbed through the ranks working for the likes of SAP Ariba, Vendavo, Sailthru, GAN Integrity, and Sealed Air Corporation.
Lustig has joined Arkestro as its President and Chief Operating Officer (COO). In his role, Lustig will help to drive the company's success as an innovator and leader in predictive procurement orchestration.
Commenting on his appointment, Lustig said: "I am very excited to be part of Arkestro's mission to transform the procurement process. If there was ever a time for the market to adopt the incredible benefits of Predictive Procurement Orchestration - it is now. The immense challenges that procurement leaders are experiencing today, from inflation to supply chain disruptions, can be addressed and cured by Arkestro's unparalleled approach and I can't wait to drive the company to new levels of success."
Marty Meyer, Chief Financial Officer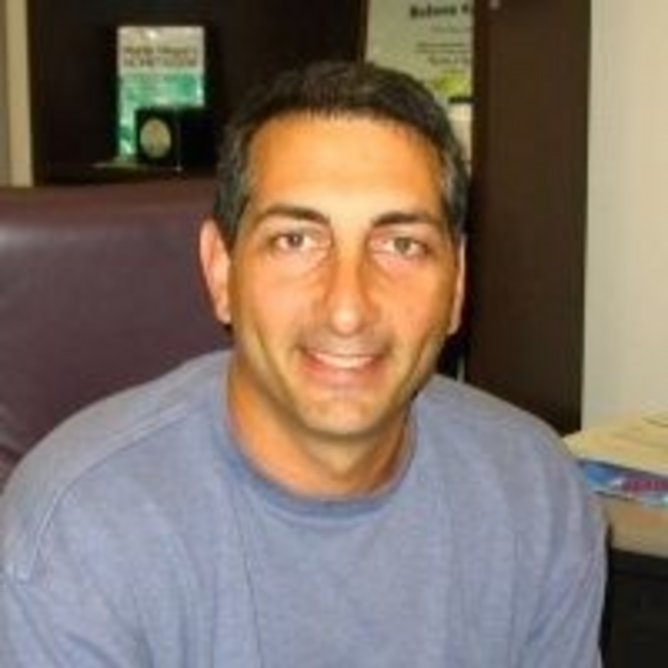 Also with nearly 40 years of experience in the finance industry, Meyer is a passionate leader in the technology and finance industry working for the likes of Raytheon Missile Systems, Cisco, Corero Network Security, Shapeways, Sailthru, GAN Integrity, and Primary Venture Partners.
During his career, Meyer has helped numerous organisations transform their organisations with leading-edge processes, he will continue to do so at Arkestro, spearheading the company's strategic financial planning and analysis, accounting and legal functions, pricing strategies, customer contracts, vendor contracts, and more.
"As a CFO I bring a unique perspective to Arkestro, in that CFOs are one of our primary sales target audiences and I deeply understand their pain points and challenges, such as vetting suppliers and conducting compliance checks. Indeed, I am keenly aware that many of their teams are understaffed and overworked, and Arkestro's machine learning technology, embedded into the orchestration of the procurement process, is exactly what these organizations need to accomplish their goals," said Meyer.
Commenting on Lustig and Meyer's appointments Edmund Zagorin, CEO, Arkestro said: "With the additions of Neil and Marty, we are attracting the best and brightest minds in the supply chain, SaaS and procurement industries, including several former Ariba team members. With this highly successful senior leadership team, we look forward to helping organizations leverage Arkestro's stellar predictive pricing engine to enable procurement teams to become true company heros."