Movers: The latest executive appointments in procurement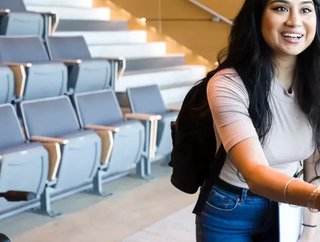 Hero MotoCorp, Inprova Group, and Procureemnt Heads appoints new executives in procurement and supply chain
Hero MotoCorp
Ram Kuppuswamy has joined Hero MotoCorp as Chief Procurement and Supply Chain Officer.
Kuppuswamy has over 20 years of experience in senior-level operations and supply chain positions across Fortune 100 technology and retail companies. Being an expert in large-scale transformations, Kuppuswamy has helped many organisations significantly increase margins, grow revenue, and optimise supply chains. 
Kuppuswamy is recognised as an industry expert and thought leader with experience in planning, manufacturing eco-systems, sourcing, logistics, transportation, material/Inventory management and customer fulfillment.
With more than 12,000 employees, India-based Hero MotoCorp is the world's largest manufacturer of two-wheelers
"I am pumped to be a part of Hero's incredible team that has built and shipped over one-hundred million two-wheelers globally," Kuppuswamy said. "Game on."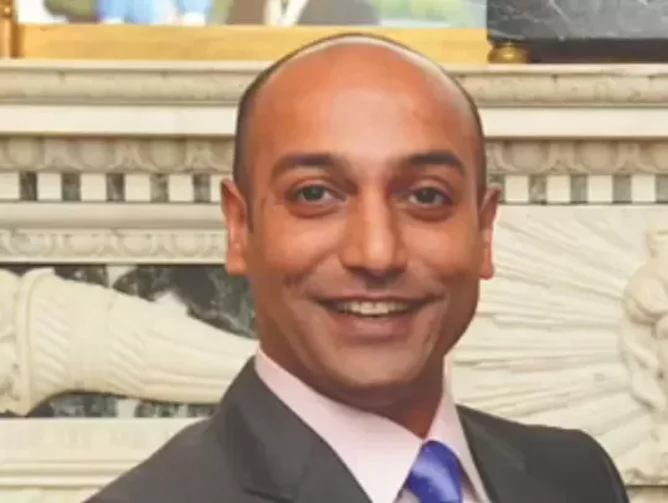 Inprova Group
Warrington-based procurement services provider Inprova Group has appointed Richard Godsland as Finance Director.
Godsland defines himself as "a proud Chartered Global Management Accountant, who focuses on the bigger picture." He has held several financial positions Placefirst, Smith and Brown, and Tmpson, and graduate from the University of Chester.
Inprova provides procurement solutions to nearly 1,000 organisations in the housing and local authority sectors.
It runs Procurement for Housing, which manages the purchase and supply of over £200m of goods and services for 900 UK social landlords every year.
The business is procurement partner to Building Better, an alliance of 29 housing associations and local authorities increasing the use of modern methods of construction, and it also manages spend control software provider Valueworks.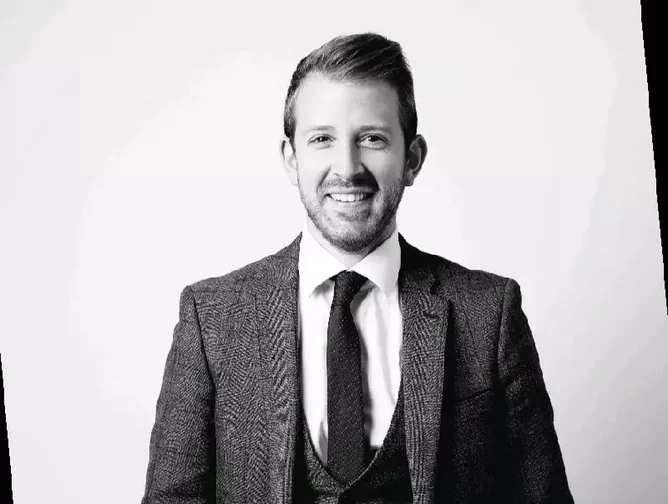 Procurement Heads
Procurement Heads has welcomed Daniel Goodson as Head of Practice (Industrial) and Jack Birch as Senior Manager & Interim Procurement Specialist to its team. The UK-based company is a procurement recruitment specialist.
Birch has over five years of experience in recruitment, and Goodson has over 17 years of experience in managing and developing recruitment teams and eight years of expertise specifically recruiting procurement and supply chain professionals. 
Procurement Heads director Hayley Packham said 'Jack and Dan bring a wealth of knowledge to the team and their hires represent the first stages of our ambitious growth plan."