Marcus Harban, DHL: Changing priorities in procurement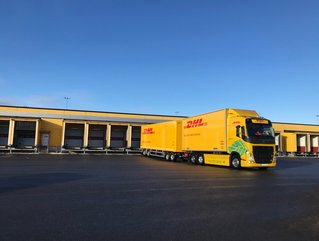 Marcus Harban, Business Development Director, DHL Supply Chain discusses the changing priorities among procurement professionals & the need for resilience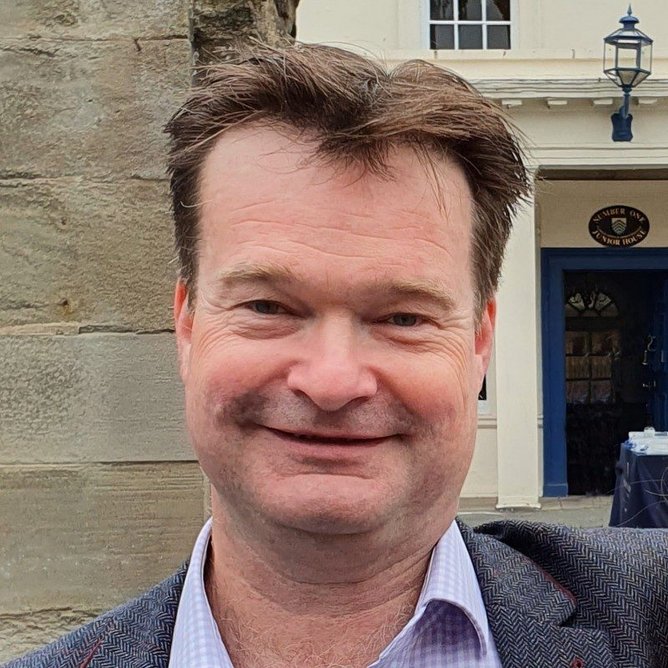 Marcus Harban, Business Development Director, DHL Supply Chain
Thinking about recent disruptive world events, how have these changed priorities for procurement teams? Are you finding that you and the team are focussing on different selling points or benefits of the managed procurement service?
The last couple of years have seen a real focus on supply chain resilience, changing priorities for procurement teams and robust business continuity plans becoming more important than ever before. To manage the ongoing disruption, our focus has been on ensuring that we are communicating regularly with our supply partners to better understand and respond to the changing social and economic climate in the regions in which they operate. This emphasis on communication has been a clear selling point of our managed procurement service.
Our continued focus on ethical sourcing has enabled us to establish great communication channels with all of our factories, at all levels, and those relationships have proved invaluable as we have worked with suppliers collaboratively during recent challenging times to maintain service to customers.
Are customers finding your ability to be broadly supplier and transport modality agnostic helpful? Has this increased in recent years?

Our approach to supplier selection has always been agnostic, but in recent challenging times, this ability to respond to changing consumer habits has resulted in positive feedback from our customers as we continue to deliver value and confidently know that we're properly engaging with and understanding the current market. And with any changes made to accommodate consumers and their needs, we always engage with current and prospective suppliers in an open and transparent manner.
Why is it important to be able to shift the sourcing of products and materials between countries?
During the pandemic, local lockdowns happened suddenly so it was important to have the ability to move production of products or fabrics quickly in order to keep supply chains running. We have detailed specifications, drawings, and patterns of all of the products that we procure on behalf of clients, which meant we could ensure consistent quality was maintained even if we needed to move production. Any changes in manufacturing locations are always done transparently to ensure that our high standards of quality and ethical compliance are maintained.
How can a managed procurement service help businesses with their own resilience?
Working with a partner like DHL Supply Chain, which places supply chain resilience and continuity at the very heart of its business, means that those using our managed procurement services can feel confident in the integrity of their supply chains. Business continuity has never been more important within managed procurement, and testing the resilience of our own supply chains regularly has ensured that we've been able to maintain incredibly high levels of service for our customers during challenging times.
How can procurement operations be made more efficient with technology and digitisation?
Technology and digitisation in procurement allows for more data-driven decision-making and improved operational performance. At DHL, we're using technology to continually improve our impact on the environment. For example, with increased visibility through our sustainable end of life program for garments, we're reusing and recycling a significant amount of product, which supports our pledge of zero to landfill within our managed procurement teams.
How can supply chain visibility help with procurement?
End-to-end visibility within our supply chains is essential for businesses to continue to offer high levels of product availability to customers. As well as contracting our suppliers to secure raw materials, it is also critical that we have visibility of all of our orders through the entire production cycle and the complete supply chain.

Marcus Harban, Business Development Director, DHL Supply Chain