Larry Phelan, EY to speak at Procurement & Supply Chain LIVE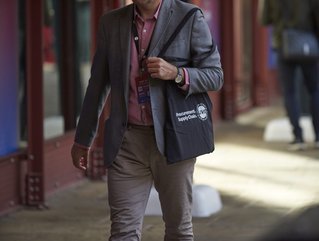 Meet Larry Phelan, Partner & Chief Supply Chain Services Officer, EY, a Big Four consultant. Phelan will speak on Day 2 of Procurement & Supply Chain LIVE
In Brief
Name: Larry Phelan
Company: EY
Position: Partner & Chief Supply Chain Services Officer
Year joined: 1999
Attending Procurement & Supply Chain LIVE: Day 2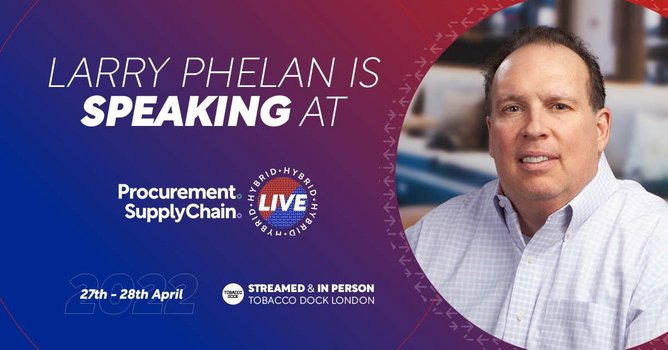 Who is Larry Phelan, Partner & Chief Supply Chain Services Officer, EY?
For more than 30 years, Larry Phelan has been a consultant in the supply chain space. Phelan began his career in 1989 at PwC as a Deputy Global Chief Information Officer.
Today, Phelan is a Partner & Chief Supply Chain Services Officer at one of the Big Four consulting firms - EY.
As one of the top 125 most senior executives at EY, Phelan is responsible for travel; meetings and events; real estate and workplace services; technology sourcing and external content; brand, marketing and communications; talent management and acquisitions categories representing.
Who is EY?
Founded in 1989, EY is one of the Big Four global consulting firms. The company strives to build a better world by creating long-term value for clients, people and society by building trust in the capital markets.
EY enables its diverse teams with data and technology to help its clients grow, transform, and operate.
EY operates in the assurance, consulting, law, strategy, tax, and transactions space, finding answers to complex issues.
About Procurement & Supply Chain LIVE: The Risk & Resilience Conference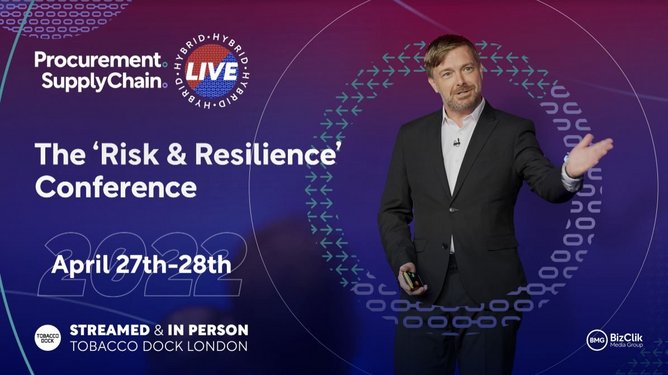 Across these two unmissable days, the agenda will include seven core themes:
Supply Chain Risk & Resilience
Digital Procurement
Transformation
Supply Chain Sustainability
The Global Logistic Forum
Supplier & Contract Management
Digital Ecosystems
To explore the full agenda for Procurement & Supply Chain LIVE: Risk & Resilience, click here.