India's COVID-19 vaccination pricing policy obtains backlash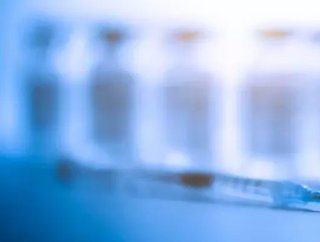 Faced with a record-breaking second wave of COVID-19, India is scrambling to get its population vaccinated...
India's Government's recent strategy on vaccination against COVID-19 has drawn criticism from a variety of public healthcare experts as well as economists.
The Government recently announced that from May 1st people over the age of 18 can receive their vaccination and that makers of authorised vaccines will be able to sell 50% of their stock to state governments and private hospitals. 
In this new phase, it is up to state governments to decide whether all Indians could get their vaccines for free, the federal government already offers free shots for over 45s (along with frontline and healthcare workers). 
More than 20 states such as Rajasthan and Delhi have already announced free vaccinations for everyone at government vaccine centers. But some states are still working out their immunisation strategies. 
Anjela Taneja, lead (inequality, health, and education) for charity Oxfam, told : "At least 27% of the state health budget 2021 will go into just getting the vaccination done. How will the procurement of medical oxygen, ventilators, hospitals, and medicines happen?" she asked.
Vaccination costs
Calculations by different experts suggest that vaccinating the entire population would cost the Union government somewhere between Rs 50,000-70,000 crore. The Union government had allocated Rs 35,000 crore for COVID-19 vaccination in the 2021-22 Budget.
According to India is the only country that produces COVID-19 vaccines and has shifted the burden onto citizens to pay for them by opening private markets for them. No other vaccine-producing country has done so.
"Rich people will be vaccinated before poor people and may have access to different vaccines. It may also drive up prices for vaccines as a commercial product, tempt manufacturers to prioritise higher-paying private sector purchasers, and lead to an increase in fraud and black-market activity," Duke University said.
Keshav Desiraju, former union health secretary suggested that the government should do vaccines in stages, scientifically prioritising population groups who will receive vaccines as a public good. Desiraju called the decision 'criminal' and warned of price wars among states. "It can lead to hoarding, corruption, and vaccine riots," he .