Ignite Procurement: Six benefits of Spend Management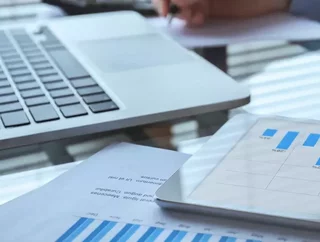 Procurement Magazine takes a look at the spend management process and the benefits of adopting a spend management solution
Spend management, put simply, is an umbrella term for the sourcing and procurement activities that control spend. With effective management, organisations can mitigate risks, enhance their supplier relationships, improve efficiencies, and monitor their compliance with regulations. 
"In most companies, procurement is an ongoing activity and is incorporated into business as usual. This notion of transactional procurement sidelines a strategic approach and does not think long-term," said Ignite Procurement. "If transactional procurement is reactive, spend management is proactive."
Spend management analyses an organisation's spend on goods and services procured, conducting the procurement function efficiently, spend management considers the big picture (environmental, market and disposal). In doing so organisations are better equipped to battle changing and complex environments. 
Spend management as an eight-step process: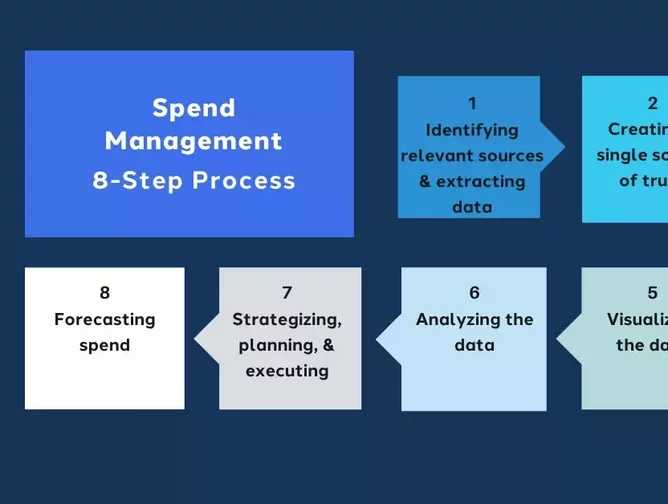 Six benefits of a spend management solutions 
Spend data visibility
For many organisations have siloed data is a major challenge causing them setbacks. By harnessing a spend management solution, organisations can pull data from various sources into a single platform providing structured and higher quality data that is easier to access. 
Higher spend compliance
With greater structure and visibility into procurement data, organisations can drive greater regulatory compliance and prevent maverick spending. 
Enhanced process efficiency 
Like many other automated solutions, spend management helps organisations to alleviate low-value tasks from employees giving them greater opportunity to focus on higher-value tasks. 
"An effective spend management solution helps you optimise your data management, procurement analytics, strategic sourcing, category management, contract management, supplier management," says Ignite Procurement.
Better manage risks 
While it is nigh impossible to predict every risk that could affect an organisation, having an agile and proactive approach can help manage risks. Spend management solutions provide market insights, supplier assessments, and contract management capabilities making it easier to identify risks and prepare for them in advance.
Negotiate better rates
Again with greater structure and visibility into procurement data, organisations can be more strategic with their sourcing and supplier assessments, as well as analyse their spend data. As such, organisations can quickly understand how much they spend on their suppliers and how they are performing which can help develop meaningful negotiations.
Identifying levers for cost reductions
Ultimately, with spend management solutions helping to lower spend and increase profits, these solutions contribute to achieving a better bottom line. "Spend management can help you uncover several levers to drive cost reductions," said Ignite Procurement.
 
To find out more, click here.