Icertis webinar highlights future of procurement innovation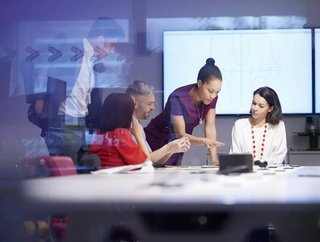 Icertis CEO Samir Bodas and former Airbus and BMW CPO Dr Klaus Richter discuss how to master the procurement leader balancing act in new webinar
Procurement leaders can gain valuable insights in the upcoming webinar 'The CPO Highwire: Balancing Performance and Innovation in the Face of Competition, Geopolitics and Pandemics'.
Broadcast on 23 June, attendees can catch candid conversation between Icertis CEO and Co-founder Samir Bodas and industry legend Dr Klaus Richter, former Chief Procurement Officer at Airbus and BMW.
The webinar will share their views on how to keep procurement out in front – now and in the future.
Procurement leaders have always had to perform a balancing act, but now they are taking to the highwire blindfolded and in some cases with the proverbial one arm tied behind their backs. Delivering on the needs of the business via cost savings and optimised supplier delivery, while also investing in forward-looking innovation and strategic supplier relationships, has never been as complex as it is today.
The webinar will address key challenges and provide smart solutions, such as investing in the people, processes, and technology to drive a holistic approach to business-centric digitally transformed procurement.
Meet the speakers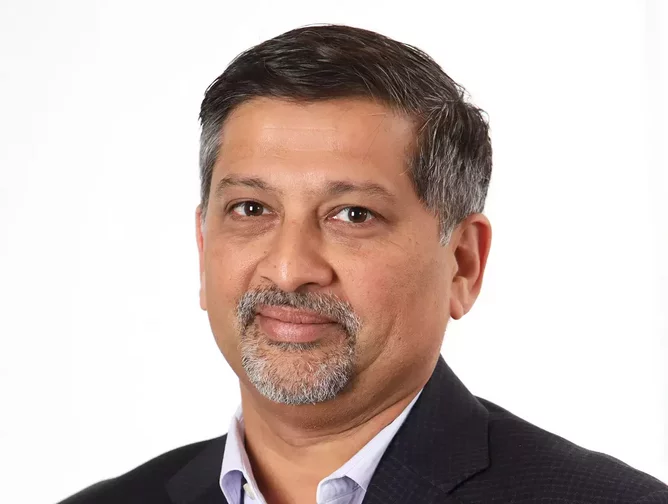 Samir Bodas
CEO and Co-Founder of Icertis
Samir and his team have established Icertis as the undisputed leader in the US$20 billion contract lifecycle management (CLM) category. In 2019, Icertis became the first CLM company valued at over US$1 billion. Samir believes deeply in the company's tireless mission to be the contract intelligence platform of the world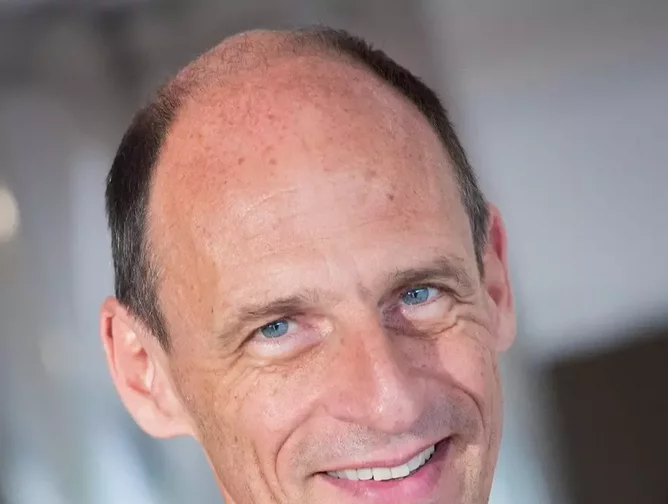 Klaus Richter
Former CPO of Airbus and BMW
Klaus is an independent senior advisor in the Aviation and Automotive industries. Until 2019 he was Airbus' CPO and MD of Airbus Operations GmbH Germany. Prior to joining Airbus, he headed BMW Purchasing of all procured direct equipment and materials.
He began his career with McKinsey & Company, working in automotive, aerospace, electric power and automation industry, with focus on development and operations.
Register now for the webinar and watch live or on demand. The webinar is being broadcast to accommodate guests in different time zones. The EMEA event will be at 10am CET and the North America event will begin at 9am PDT, both on 23 June.