Developing the 'right kind of culture' in procurement
Leading executives from Kissflow, Sievo & PwC discuss the development of the 'right kind of culture' in procurement to drive greater value creation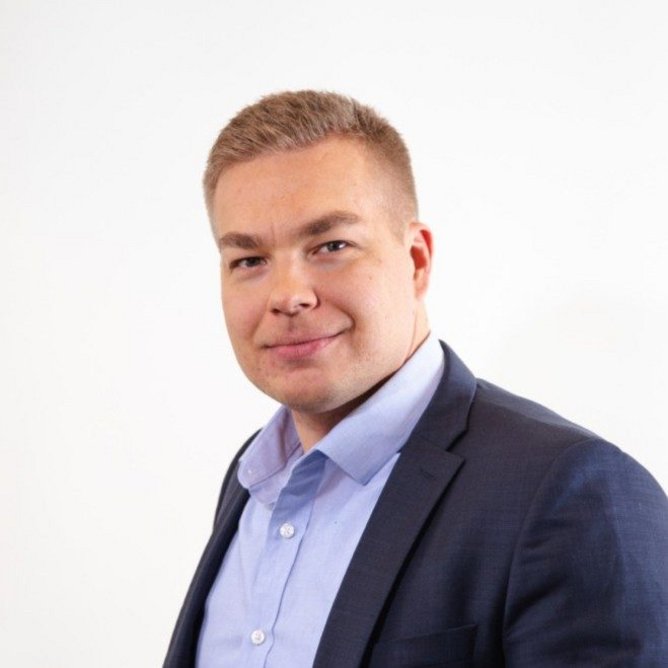 AR: Atro Ranta-aho, Vice President of Value Enablement, Sievo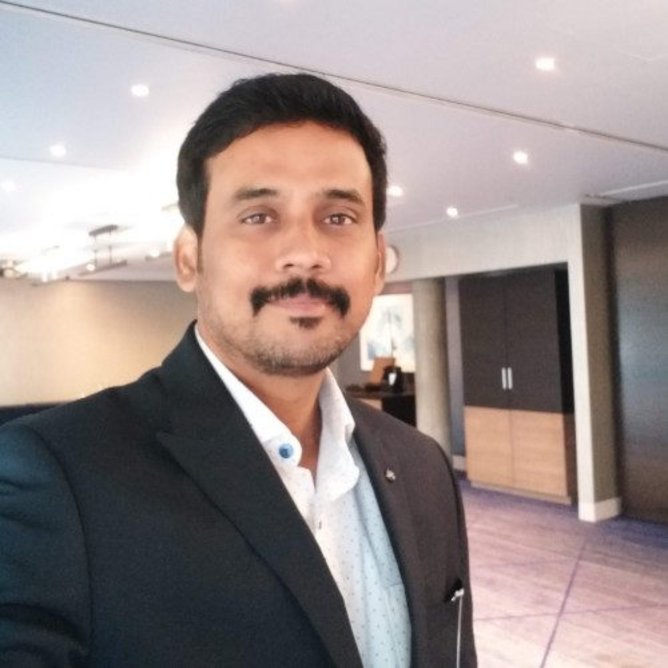 PR: Prasanna Rajendran, Vice President, Kissflow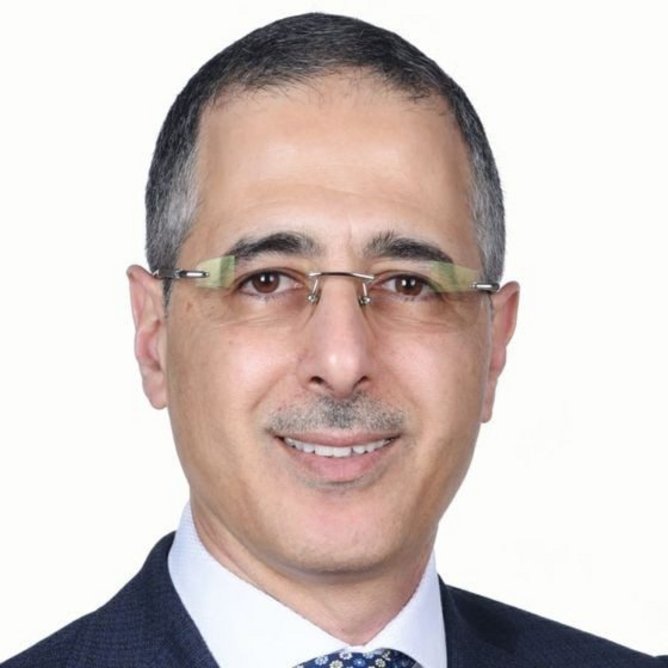 BE: Dr. Bashar Eljawhari, Consulting Partner at PwC Middle East
---
It's fair to say that the disruptive nature of the last two years has altered the perspectives of many when it comes to procurement. The culture surrounding its value has positively influenced the function, with many CEOs looking to ramp up their investment.
Speaking with leading executives from the world of procurement, Procurement Magazine looks at how an organisation can develop the 'right kind of culture' to gain the most value
How is workplace culture changing when it comes to procurement, and what is driving this shift?
PR: The pandemic, supply chain disruptions, and the focus on sustainability have changed the perspective people had about procurement. Many have started to appreciate the value that it creates, which is having a positive influence on procurement leaders where they are shifting their focus from cost savings to value creation.
This shift is making procurement leaders re-evaluate their priorities, in terms of the skills and core values they are expecting from their teams. And, when it comes to suppliers, they are slowly moving out of the 'cost savings at all costs' mindset, and are focusing on building a strategic relationship instead.
AR: A lot has changed. Procurement is seen as a value-adding function with high business contribution, as opposed to a function that only acquires needed products and services at the right time and place. The type of people, tools and mindsets that are needed are also changing.
This shift is being driven by technical development, pressures for agility in dynamic environments, and transformation in generations, from high substance knowledge culture to generalist culture with access to data. Classification and procurement insight requires silent knowledge, but this can be taught to AI later on and automated.
BE: In the Middle East, procurement has traditionally been a transactional function that focuses mostly on procuring goods and services to meet the specified technical requirements at the lowest price possible. Now, we see a few new trends shaping procurement and workplace culture. There is more focus on end-user demand planning, a stronger introduction of category management and strategic sourcing, and a shift towards analytics and digital procurement to drive value.
This shift in procurement-related culture is primarily driven by government entities and companies exploring ways to optimise their operational costs, of which procurement is an important component. Another key driver has been COVID-19. The disruption to global supply chains put more emphasis on the localisation of goods and services. Category management and consolidated demand through procurement enabled import substitution and supported localisation efforts.
What do today's workers want from the procurement function?
PR: With more and more digital natives entering the workforce, it is crucial to be a tech-first organisation. The pandemic accelerated this trend, with people looking for increased flexibility at work to manage work-life balance, more so than bonuses and perks. So, they naturally opt-in for employers who offer flexibility in terms of the way they work – including fully or partially remote work options. Becoming a tech-first organisation can help you to do the same.
BE: With the drive for value through procurement, professionals are expecting to upskill their analytical and negotiation skills, as well as training on sourcing strategies. Furthermore, they are looking for spend analytics tools and digital procurement solutions to help them gain insights and identify savings opportunities.
What is considered 'the right kind of culture' to have in procurement?
PR: Create value through procurement and don't just focus on savings. For so long, procurement has been seen as a 'cost centre', but the pandemic has really changed that perspective, to the point where people have started to see the kind of value they bring to the table. So it's important to approach procurement holistically rather than as a tactical and transactional operation.
AR: There is no right or wrong. The 'right culture' is in line with a company's culture and employee values. Procurement organisations are as unique as the companies they operate in. Forward looking and open-minded attitude is a must for procurement in transition.
BE: It is difficult to say what is the 'right procurement culture'. Each company or government entity has its own needs. However, the general trend is towards value-creating, digitally-enabled procurement.
How can organisations achieve this culture?
PR: Building the right culture is not done by putting out posters and employee onboarding brochures. At Kissflow, we invest a lot of time and effort into building the right culture at all levels, with a dedicated team led by our culture shepherd (a role we created). Coming up with the list of core values and accepted behaviours is the easiest part; communicating and putting it to practise is the hardest part and where most organisations fail.
Based on our own experiences, you need core values that are relatable to your employees, a bunch of culture evangelists who can take it to all levels of the company, and you need to build multi-level interaction programmes to educate and enable people to practise.
But coming up with a framework for the right kind of culture is one thing; implementing it is another. You need to have the right technology to adapt the processes and policies that meet your cultural values. It helps you to enable employees to demonstrate culturally acceptable behaviours with ease.
AR: At the end of the day, procurement is a people business, too. Strategies and policies are one thing, but people must align and buy into the statement, otherwise it's just a piece of paper. Nurturing and leading change is critical with existing teams to keep everyone engaged (especially ones with longer careers). Recruiting people with culture in mind drives the wanted change. Seeking profiles that bring the best out in the whole team enables culture change and growth. Positive challenging of status quo and continuous improvement is needed, too.
Outside of talent, the role of technology is also essential for enabling the right kind of culture. Without suitable solutions there is the will but not the way, which can lead to frustrations and, eventually, people leaving for environments where they can have the best tools. Professionals seek the type of cultures where they can best express themselves professionally. Tools save time from robotic tasks, freeing time for human-to-human collaboration, insights, planning, value-adding work and strategic thinking.
BE: It is important to have the right performance indicators to shift procurement culture and drive value out of it; employees must be held accountable for targeted performance. It is even more critical to think of procurement as part of the whole integrated process, which starts from the end-user identifying requirements until finance pays received supplier invoices.
Technology is also a critical enabler of procurement's shift towards being a data-driven, value-creating function. As an example, the use of an AI application to extract bills of quantities from over 400 scanned contracts at one of our clients increased procurement's productivity, enabling the extraction and classification of data with minimal human intervention. This use of technology allowed procurement professionals to concentrate on more value-adding activities, such as sourcing strategies, rather than the tedious task of manually extracting data.