CIPS: Ensuring a balanced work environment in procurement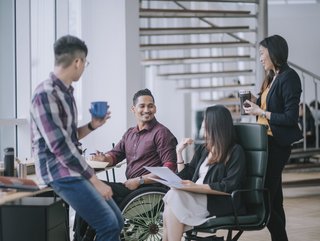 After two years of crisis response management, procurement has been left at breaking point, CIPS says employees need to lead the way to re-balance work
Employee burnout is on the rise. The prolonged period of crisis response management has left many professionals in procurement at their breaking point.
According to Ceridian, 79% of UK workers are experiencing some form of burnout, whether its a direct result of increased workloads (49%), mental health challenges (34%), or increased pressures to meet deadlines (32%).
CIPS acknowledges that while these figures vary from country to country, some trends remain the same. Supply chain and procurement have faced exacerbated COVID-19 related challenges as a result of changes in global trade relations, port and distribution shutdowns and increases, and more recently potential threats of a Russia, Ukraine invasion.
"This could result in longer hours, fewer breaks and more work – all of which are key burnout contributors for office workers and those in the field alike," said Lesley Cooper, management consultant and founder of Working Well.
Read now, Procurement Magazine's article on the potential impact of a Russia, Ukraine invasion for procurement and supply.
CIPS' top actions for procurement leaders to take to alleviate pressures for their teams
Support time off for employees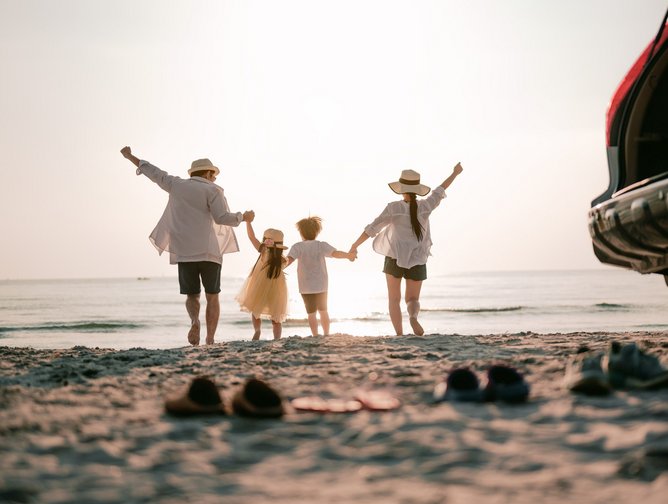 It is important to maintain effective time management and efficiency. Leaders should allocate adequate downtime for employees.
"Have set working times – so it could be a nine-to-five rule with no emailing and all work paraphernalia out of sight outside of those hours. Team members have reported a huge reduction in pressure to respond or get things done in this time and it also ensures they are able to spend time doing what they enjoy or being with their family," commented Debbie Bowen-Heaton, partner at business consultancy Oliver Wight.
Cooper also highlighted the significance of sufficient breaks throughout the day and holiday entitlements: "Recovery breaks of as short as five minutes can be effective if they are intentional and involve movement of some sort, but 10-15 every 90-120 minutes is even better.
"When it comes to holidays, employers should prevent people from accessing their work systems or sending emails during their time off – the distinct separation between work and holiday is necessary to recover and is likely to create a better work-life balance upon return."
Ensure positive mental health is promoted and communicated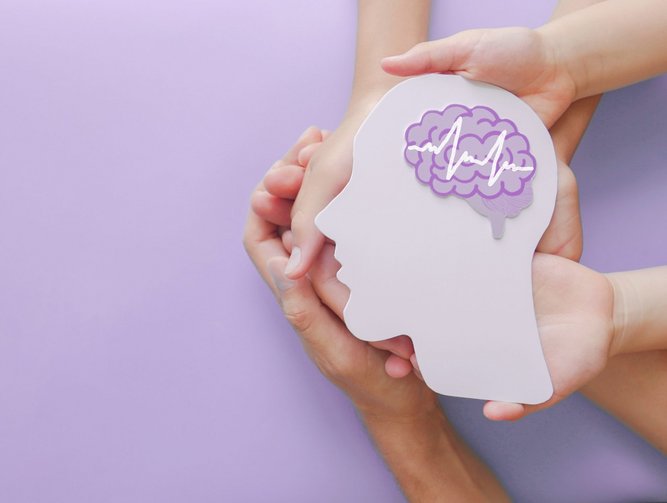 According to Ceridian, 41% of employees would like their organisations to support their mental health and wellness with mental health days. 40% also wanted flexible schedules and workloads, with 31% seeking additional benefits.
"As organisations listen to the needs of their employees, they can take small, actionable steps that have the potential to make a big impact," says Steve Knox, the company's vice-president of global talent acquisition, Ceridian.
But it is important for leaders to promote and communicate a working culture where people feel able to discuss mental health concerns, Kayleigh Frost, head of clinical support at Health Assured said: "Run a mental health awareness or wellbeing day if you can. Let the staff know about local support groups. And tell your employees about the symptoms of burnout so they can spot it, too."
"As a leader, you can help with practical work-based issues by finding out what the person needs, scaling back the pressure and workload and allowing them time and space to recharge. But unless you are a qualified and insured psychologist, do not try to solve other people's personal or mental health issues, but rather direct the employee to sources of help such as HR or a wellbeing programme," added Dr Sam Mather, a neuro-practitioner and author.