Benchmarking in procurement 101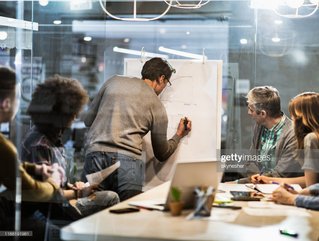 In an era of disruption, benchmarking is a vital tool for procurement to understand where their operations sit when compared to a given preference point
Procurement today has the opportunity to deliver significant value within an organisation, providing it can successfully navigate modern complexities and challenges.
In an era of disruption, benchmarking is a vital tool for procurement functions to understand where their operations sit when compared to a given preference point, these insights can help an organisation to identify potential gaps that need addressing within their operations and how best to do so in order to stay relevant and maintain their competitive edge.
Fundamental to strategic benchmarking is data. However, "in order to generate strong comparisons, organisations need to have the right kind of data. This should then be coupled with picking the right indicators, having an understanding of what it is they want to benchmark, and ensure fair comparibility in order to make affective use of the data," explains Mélani Flores, Practice Leader, Procurement & P2P Advisory EMEA, at The Hacket Group.
With this approach, organisations can generate high quality analysis, leading to better, data-driven decisions. "Adopting a more robust process such as this can help organisations to create a baseline of where they are now in order to understand where they need to be, and the gaps that need to be filled. Communicating the findings can also drive collaborative efforts both internally and external to identify and adopt best practices," says Flores.
She adds: "Benchmarking can help organisations to understand the art of what is possible within the procurement function as well as inspire."
Enhancing benchmarking with technology
An exciting element of the benchmarking process for Flores is the technological capabilities. "Benchmarking requires a lot of time and effort from an organisation, technology is crucial in helping those in procurement reduce the time and effort invested in such activities, as well as help to increase the accuracy of what is being measured."
With advanced technological capabilities, organisations can benefit from real-time data, accessible for all relevant parties via a single system to make current and more accurate comparisons. But Flores warns: "While technology can provide quicker and broader access to many indicators, it remains crucial to have the right talent in place to interpret the data and make that right decisions on which indicators need to be focused on. Technology should be seen as a supportive tool in this area."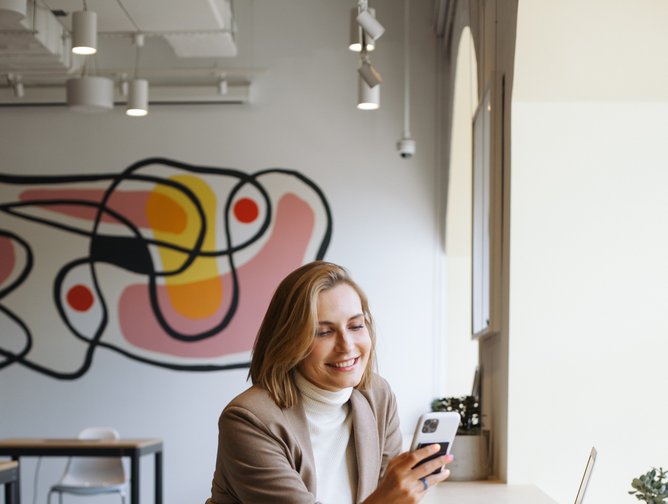 The challenges of benchmarking
When it comes to benchmarking one of the key challenges for any organisation is collecting comparable data. "Depending on the complexity of an organisation, its systems and governance, the collection of data can be relatively easy, or complex. This is where the technology enhancements from before come into play," says Flores.
Not only is collecting comparable data challenging, but it is also a challenge to ensue that the data collected is high quality and comparable. Across industries, definitions, data points, scope and strategies can vary considerably, it is important for organisations to ensure that those they are benchmarking against in the market are aligned with their understanding and approach.
Another important challenge to overcome highlighted by Flores is acting on the finding. "Benchmakring is valuable, it provides a greater level of insight into the operations of an organisation, but the challenge is how to act on the findings, incorporating the insights into the continuous improvement activities of the procurement function," explains Flores.
She concludes: "Those that are leading in the procurement space are organisation that run benchmarking activities on a regular basis, instead of treating benchmarking as an isolated, one time exercise. While a one of benchmarking report will provide an organisation with some value, the greater value is in the continuous development and improvements made through regular benchmarking activities."