Amazon provides logistical support for Covid-19 in India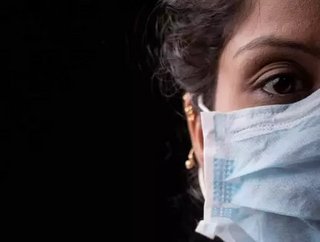 We look at how Amazon has been working with it's India branch and other organisations to provide logistical support during second wave of coronavirus...
From what can be seen in recent news, India has been struck hard by a second wave of Covid-19, pushing death rates to an all-time high.
A shortage of oxygen and vital medicines has left many hospitals in India under pressure to source critical equipment and medical supplies. 
As many nations offer support, online retail and tech giant, , has recently to be airlifted to India for distribution to the hospitals and healthcare facilities in urgent need. 
Amazon is working closely with to finalise the consignment, which is due to be airlifted to India within the next two weeks.
The two companies will work together with agencies appointed by the Ministry of Health and Family Welfare(MoHFW) to arrange end-to-end delivery of the ventilators, as well as installation, maintenance and training. 
"With the urgency of adding to the medical infrastructure and capacity for Indian hospitals fighting against COVID-19's severe second spike, we decided to urgently source, import and donate 100 ventilators to hospitals to be identified by the Ministry of Health and Family Welfare (MoHFW), Government of India," said Amit Agarwal, global SVP & country head, Amazon India.
Also, Amazon India is working with non-profit organisations, including , and impact organisations and , to and other vital medical equipment.
"We continue to explore other meaningful ways to help in saving lives and are committed to support the nation in this time of crisis," says Agarwal.
On 25th April, Amazon began the process of transporting 8000 oxygen concentrators and 500 BiPAP machines to India from Singapore. 
Thanks to multiple funders, including ACT Grants, and Pune Platform for COVID-19 Response(PPCR), the much-needed supplies are due to be shipped to their destinations by 30th April.
Amazon will incur the cost of airlifting the equipment and manage the logistics once the donations arrive in India, moving them from the local airport to selected hospitals and facilities.