5 Minutes With: The Hackett Group's Sr Director, Nic Walden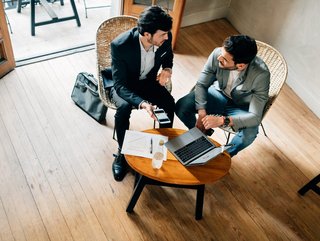 Procurement Magazine sits down with The Hackett Group's Senior Director, Nic Walden to discuss his career journey and his thoughts on the latest trends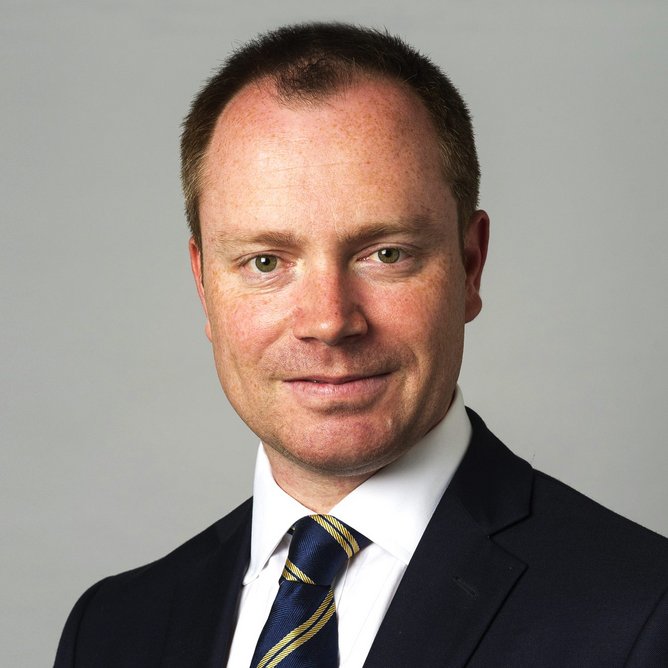 Please could you start by introducing yourself and your role?
I'm Nic Walden, a senior director at The Hackett Group. I've been with The Hackett Group for 14 years in a variety of consulting and advisory roles. I currently lead our procurement advisory programme for the UK, which means continuously working with our clients and collaborating with colleagues across Europe, the US and India.
Who are The Hackett Group?
The Hackett Group is an intellectual property-based strategic consultancy, headquartered in the US and with offices here in the UK and Europe. Our typical clients are large and multi-national companies with more than $1 billion in spend or revenue, and our focus is on business services, including finance, procurement, supply chain, human resources, technology, and global business services. Our services include three main services: classic consulting projects involving transformational change, technology, and service delivery models; benchmarking the performance of the function to assess effectiveness and efficiency opportunities; and advisory membership programmes working continuously with senior leaders to support them and their teams to develop performance and capabilities
How did you find yourself to be in the procurement industry?
I guess like many others I didn't start off my career with a huge ambition to work within procurement but I'm very glad I'm here now, as today there is so much going on and I find it a very rewarding and challenging area. I started my career many years ago working in strategic finance on strategic plans, business cases, and the commercial aspects of product development. I then moved over to procurement attached by the analytical and commercial aspects before moving again to consulting where I led and managed the delivery of change projects within the procurement and finance functions. That's been the path to where I am now.
What is your favourite part of the industry you work in?
Consulting can be incredibly demanding, and also incredibly rewarding. I love the challenge it brings - no one day is ever the same. I am very lucky to be able to work with many of the best procurement teams from so many big-name companies, across many industry sectors from financial services through to manufacturing. Through that work, I am able to help companies improve the performance of their procurement teams, help them respond to and solve challenges, and use our research and thought leadership to inspire and excite procurement teams about the future opportunities we may face.
What are the current trends in the industry?
The Hackett Group's latest CPO Agenda and 2022 Procurement Key Issues research shows us that clients are facing multiple priorities and trends. Supply risk management and inflation are the top two priorities today, which is not really a surprise with the headwinds of scarcity, inflation and disruption consistently hitting us. In recent years we've had Brexit, the pandemic and its sustained supply disruptions, and now Russia and Ukraine. Making procurements a trusted business advisor and pursuing digital transformation in procurement are priorities #3 and #4. Procurement leaders are very focused on how they can better enable the business, and modernise procurement to both automate our activities as well as become more data- and insight-driven. Sustainability and enabling the ESG agenda with suppliers have also risen dramatically in importance.
What does the next 12-18 months look like for you?
Like many procurement teams, The Hackett Group is incredibly busy right now. We're looking to continue to take on new clients, and grow our team. continue to research and support organisations, address challenges, and developing capabilities in areas like supplier management, data and insights sustainability. At some point we may even get back to the office.