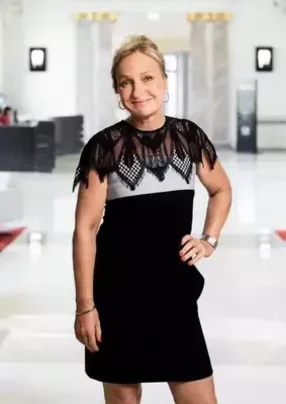 Sylvie Noel
Chief Procurement Officer
Executive Profile of Sylvie Noel from Covea...
Sylvie Noel is the Chief Procurement Officer at Covéa and has been with the insurance company for nine years. She started with the company in 2010 as a Principal Consultant, working across process and legal, before moving to becoming Chief Procurement Officer in 2012. In this role she is in charge of heading up the program EMA (Ensemble pour Mieux Acheter) which is an initiative designed to professionalise procurement. 
Read the full article HERE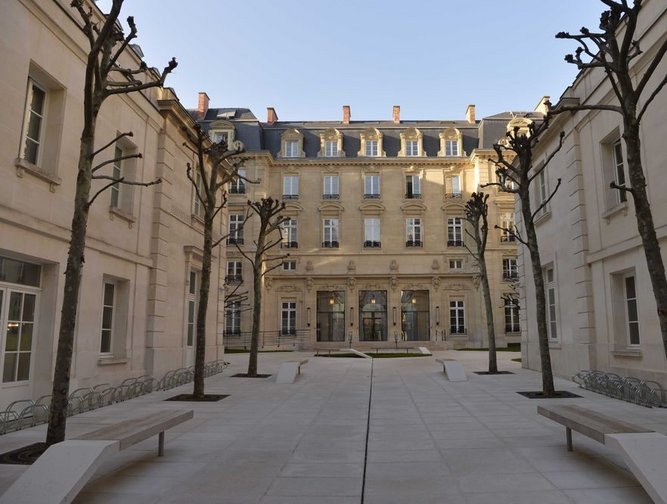 By opening a new fulfilment centre in the city, our customers in Perth will be able to access an even greater selection of items that can be shipped quickly This will be a huge win for the region.