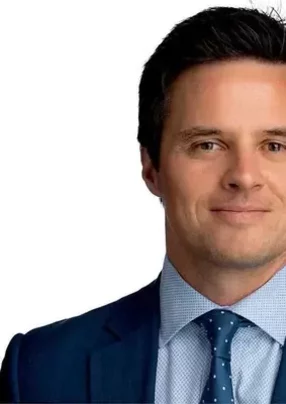 Executive Profile of Rob Halsall from Westpac New Zealand...
Rob Halsall provides leadership in commercial management and sustainable supply chain solutions across IT and non-IT services within the Westpac New Zealand business.
He has more than 20 years domestic and international strategic procurement experience within automotive chemicals, aerospace, telecommunications, tertiary and financial services organisations, providing leadership in business strategy, commercial project delivery and end-to-end procurement services. This includes category management, strategic sourcing and integrated supply chain management.
Read the full story HERE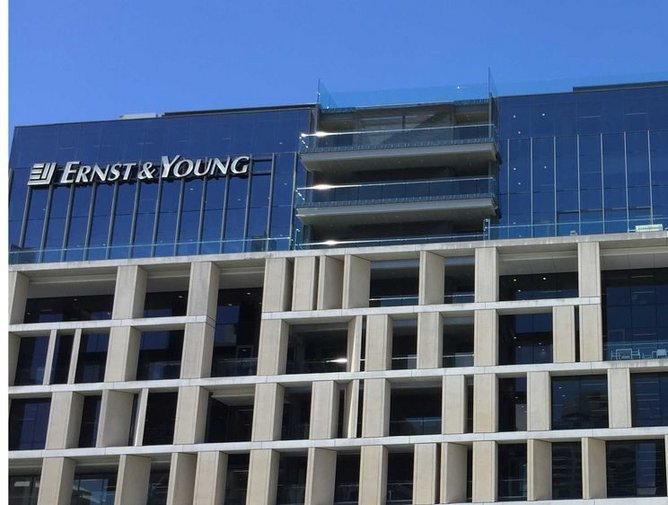 By opening a new fulfilment centre in the city, our customers in Perth will be able to access an even greater selection of items that can be shipped quickly This will be a huge win for the region.