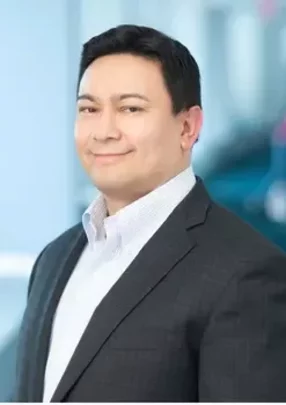 Rajeev Karmacharya
Managing Director of the Strategic Sourcing and Category Management
Executive Profile of Rajeev Karmacharya from Fannie Mae...
Rajeev Karmacharya is Managing Director of the Strategic Sourcing and Category Management group in Fannie Mae. Rajeev leads a team of category management, strategic sourcing, contracting, and supplier operations professionals. In addition, Karmacharya currently serves in the Advisory Board of the Sourcing Interest Group, a global industry forum for Sourcing professionals.  
Karmacharya joined Fannie Mae in 2013. Prior to joining Fannie Mae, Rajeev was a Principal at global management consulting firm A.T. Kearney, where he was one of the leaders in Digital Supply Chain space. He worked with senior executives of a number of Fortune 500 companies, facilitating and enabling their business transformation efforts with expertise in technology and supply chain strategy.  
Rajeev holds a Master of Industrial Administration (MBA) degree in Finance and Marketing from Carnegie Mellon University and a Bachelor of Science in Computer Science from Slippery Rock University of Pennsylvania.
Read the full story HERE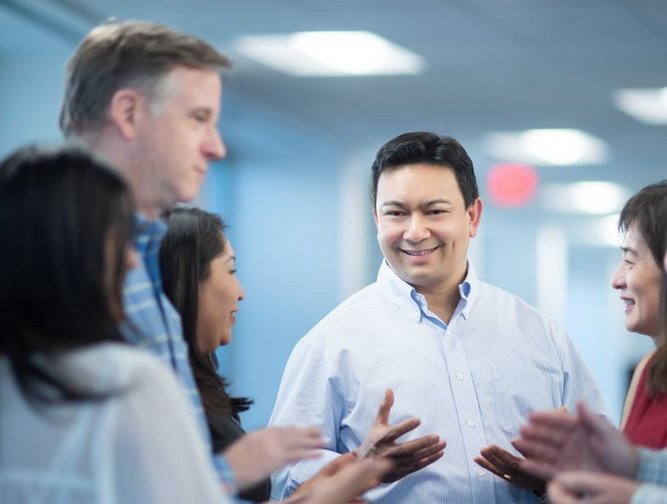 By opening a new fulfilment centre in the city, our customers in Perth will be able to access an even greater selection of items that can be shipped quickly This will be a huge win for the region.