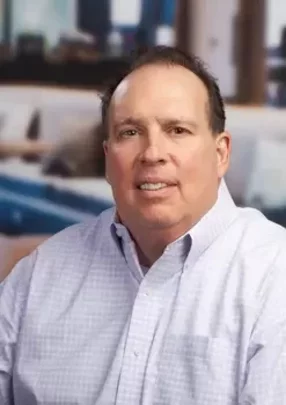 EY Global CPO Larry Phelan's 'brand value' philosophy is driving procurement to a new era of strategic importance
Larry Phelan accepted his role as the EY Global Chief Procurement Officer in July 2009. In the intervening 12 years, he has reshaped procurement's value proposition and led a diverse and global team of professionals. He has also dedicated his time to the pursuit of one big question: how to elevate procurement to the board level. 
Phelan is driving procurement at EY beyond quantitative value, toward another form of value, which he calls "brand value". 
"Brand value is about driving user experience," he says. "It's bringing forward what we do to help EY client servers, to work with clients in a better way. It's understanding the sustainability environment that's out there and working with our supplier ecosystem. It's a combination of all those things to support that goal." 
One of the biggest hurdles he faces in realising those goals is a challenge as old as procurement itself: procurement has an image problem and is fundamentally misunderstood by many stakeholders outside its often tight-knit community.
"Those same stakeholders will look in and say, 'Well, what does that matter? Just do the deal for me, get the fresh flowers for the office,' or whatever it might be. Well I think, no, that's yesterday's organisation. What we're looking at over the years and into the future is an organisation that can help you transform, can help you be more strategic, and add value in a different way. So, we are working through that with them every day." 
The elevation of procurement is being driven in part by a culture Phelan likens to a "procurement family" encompassing his teams and their suppliers. Engendering a familial atmosphere is no easy task given the fact Phelan's procurement group speak 47 languages and are situated in 35 countries. "The EY  organisation is center-led by design so that our stakeholders feel that each and every one of their goals and objectives is satisfied by the people who sit in their country, speak their language, and understand their culture," Phelan says. "That also means we have key performance indicators and reporting that gets set from the center and then rolled out to all of the respective pieces of EY." 
Extending the procurement family philosophy to suppliers is a natural extension of this strategy that forges stronger connections and leads to better results. "We put a lot of pressure on our suppliers to bring innovative ideas to us. I mean, that's what they are supposed to do, and they are doing that, because we have a number of true success stories," Phelan says. 
One example is a well-being initiative to provide stretchy resistance bands to travelers on long-haul flights to relieve tension. These are ostensibly simple projects but, as with many of Phelan's examples, they belie the nuance and complex nature of the work procurement handled behind the scenes.
"Getting that mobilised across an organisation of our size is a tough task and it's an important thing to do," he says. "So, there are examples like that, where we're trying to go beyond the quantitative value into the brand value."
It all folds into Phelan's brand value philosophy, the key to his overarching goal of elevating procurement beyond black and red ink. 
"I'm not saying that procurement should have a seat on the board. What I'm saying is the content of what procurement brings to the table, for me personally, needs to be packaged differently so that the board fully understands the risks of something not happening, to the value that's being sacrificed."
Read the full story HERE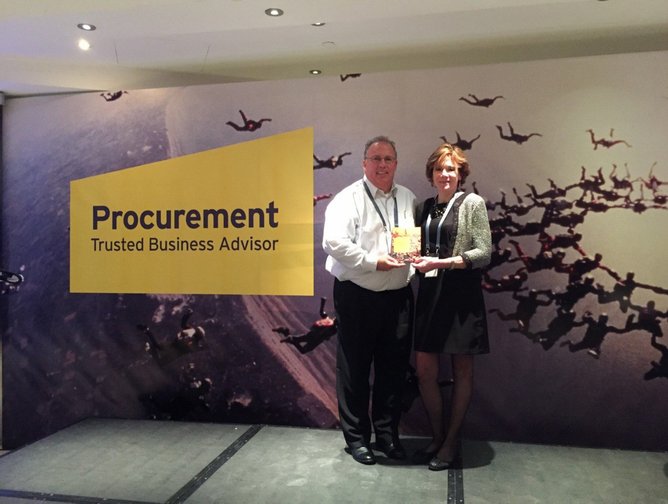 By opening a new fulfilment centre in the city, our customers in Perth will be able to access an even greater selection of items that can be shipped quickly This will be a huge win for the region.