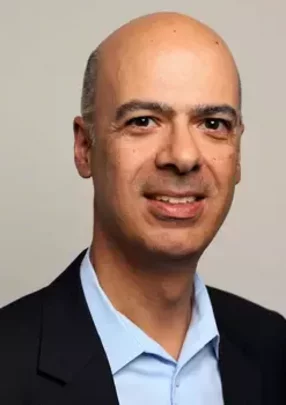 Jaime Paiva
Regional Head of Sourcing & Procurement EMEA
Executive Profile of Jaime Paiva from Zurich Insurance Group...
 Jaime Paiva heads Sourcing and Procurement for the EMEA region at the insurance giant Zurich. Paiva is a seasoned sourcing leader with extensive experience in direct and indirect sourcing, as well as procurement operations. Before joining Zurich Insurance, Paiva hold different leadership roles with multinationals such as Siemens and Nokia in Latin America, Europe or globally. Originally from Brazil, he's been living in Germany since 2007 
Read the full article HERE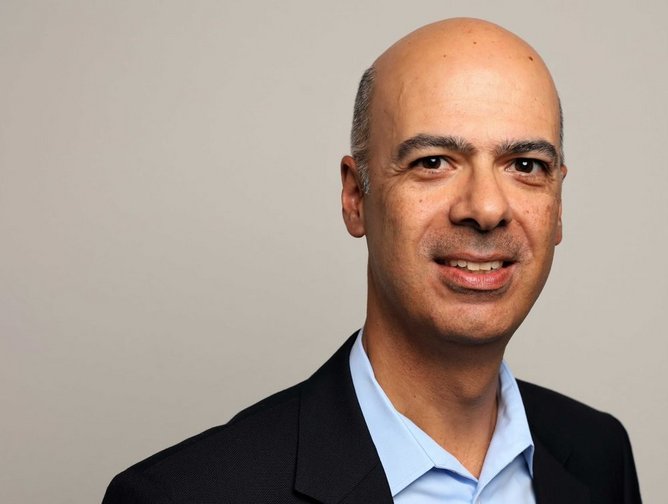 By opening a new fulfilment centre in the city, our customers in Perth will be able to access an even greater selection of items that can be shipped quickly This will be a huge win for the region.