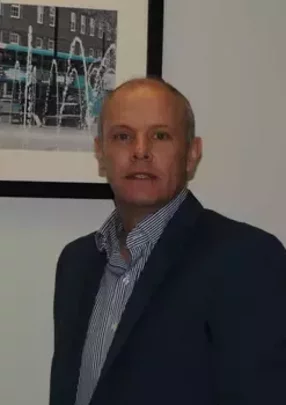 Executive profile for Ian Jones name from Arriva...
 Ian Jones BA (Hons) MCIPS is Head Of Procurement at Arriva UK Bus. The role assumes responsibility for the management of all the business' direct and indirect spend. He has more than 20 years Procurement experience within the profession after undertaking senior roles in Local Government, Manufacturing, Retail and Transportation. Prior to joining Arriva he was in the Procurement Leadership Team at Home Retail Group He has an extensive track record of delivering multi-million pound/euro benefits for organisations whilst transforming teams. 
Read the full article HERE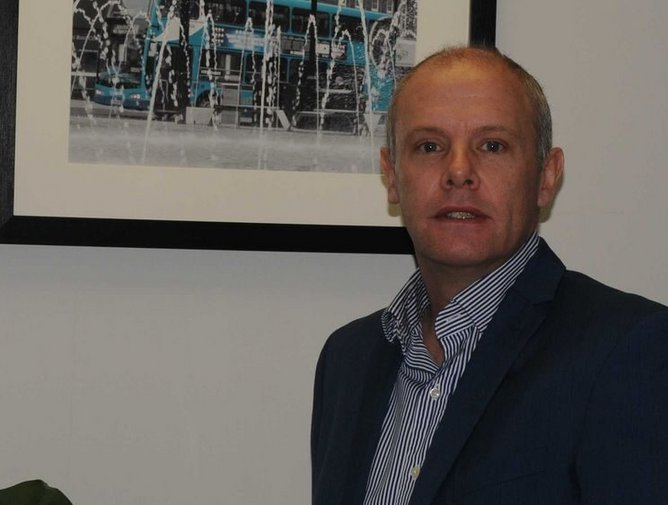 By opening a new fulfilment centre in the city, our customers in Perth will be able to access an even greater selection of items that can be shipped quickly This will be a huge win for the region.