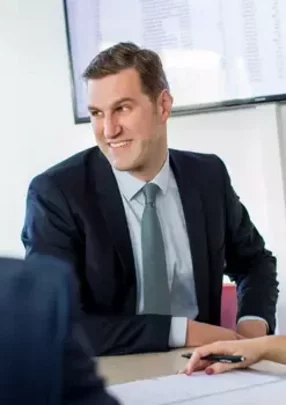 Executive Profile of Florian Eineder from Erdinger Weissbräu...
Enthusiastic, professional and with a huge amount of experience, Florian Eineder is leading the procurement function at Erdinger Weissbräu and driving important change across the organization. His specialties include using procurement as an enabler and developing teams into business partners to stakeholders in order to drive corporate strategies and promote business goals. Florian Eineder is driving the digitalization of Erdinger along with a strong focus on ROI with the necessary caution. 
Florian Eineder has 15 years' experience in procurement divisions of the world's most important companies, in leading global teams and driving transformation at speed and scale. 
Read the full article HERE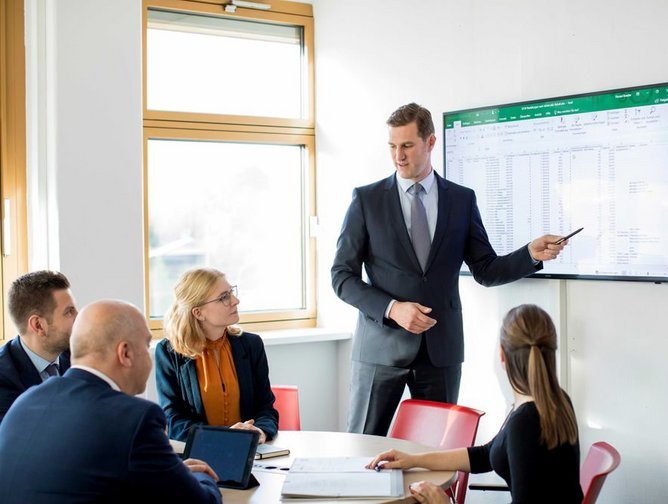 By opening a new fulfilment centre in the city, our customers in Perth will be able to access an even greater selection of items that can be shipped quickly This will be a huge win for the region.