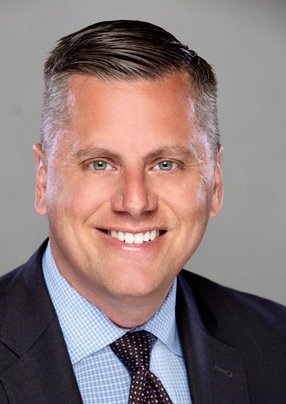 Eric Smith
Managing Director, Global Head of Supplier Assurance Services, JPMorgan Chase & Co.

Eric Smith, Managing Director, Global Head of Supplier Assurance Services, talks about his path to fostering supplier diversity at JPMorgan Chase.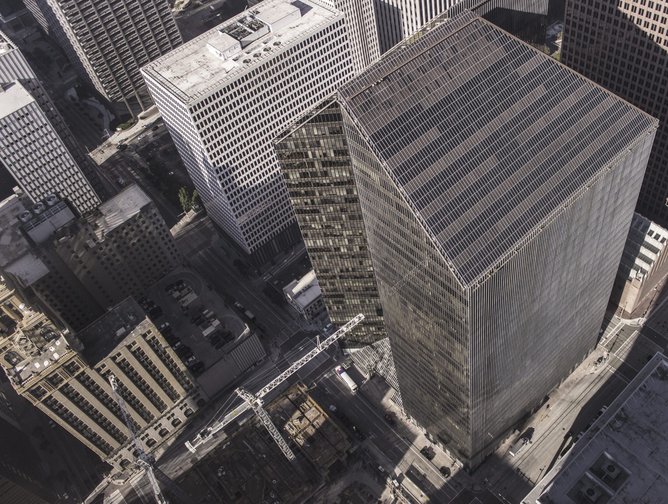 As the Global Head of Supplier Assurance Services at JPMorgan Chase, Eric Smith is responsible for the assessment and assurance of more than 4,000 suppliers. "We have a great supplier diversity team here at JPMorgan Chase", he tells me. "Our team is involved on all levels".
Any time JPMorgan Chase does business with a supplier, Eric's team is responsible for executing a control assessment and managing supplier risk. That could involve identifying cybersecurity issues, remediation issues around diversity, and, in some cases, working directly with the business to set appropriate risk boundaries.
From Cybersecurity to Supplier Diversity
Eric's journey to get here started out at the Indiana University of Pennsylvania, where he completed a B.S. in computer science and then got a job as an analyst, supporting JPMorgan Chase's Financial Reporting Team. Not long after, he advanced to Senior Information Security Manager at the Bank of America, handling identity and access management, insider threats, card services, and information protection engineering.
In 2007, he returned to school to receive a Master of Business Administration in Information Technology from the University of Delaware. This led him to advance his career at Citi as a Director, Group Information Security Officer, and eventually, to JPMorgan Chase, where he started out as Head of Cybersecurity for Consumer and Community Banking.
But about four years ago, Eric made the transition, shifting to be JPMorgan's Global Head of Supplier Assurance Services. Since he joined supplier assurances, he's seen JPMorgan's commitment steadily increase, as diversity, equity, and inclusion grow more important in the financial industry.
Tough Conversations
Diversity and inclusion, Eric knows, takes an entire division, an entire company, working together to shift its culture. JPMorgan Chase & Co. serves millions of consumers in the United States and many of the world's most prominent corporate, institutional and government clients under its J.P. Morgan and Chase brands. In other words, his firm is a well-established global leader, and with that reputation comes a sense of tradition, of long-held partnerships, and trust built up over decades.

Yet Eric knows that his job is to introduce new ways of thinking and new suppliers to his firm: to have difficult conversations with senior leadership; to implement new metrics that support diversity; to maintain excellence while upholding values that JPMorgan has always stood for: integrity, accountability, and equity.
Culture Shift
While JPMorgan Chase has always valued diversity, the inequalities exposed over the past two and a half years of the pandemic have prompted the firm to put more concrete actions in place. As such, Eric believes in coupling a strong, inclusive culture with metrics such as spend and diversity assessments. His division is now directly involved in supporting the firm's top suppliers as they work towards that US$6bn of spend with diverse businesses, along with using Eric's past experience in cybersecurity to help diverse suppliers succeed.
The good part: he's not alone. "Senior leaders at JPMorgan Chase have bought in and clearly support diversity, equity, and inclusion", Eric explains. "Now we're in a situation where we can successfully execute innovative programmes, and connect diverse suppliers to greater opportunity."
Read the full story HERE.
By opening a new fulfilment centre in the city, our customers in Perth will be able to access an even greater selection of items that can be shipped quickly This will be a huge win for the region.