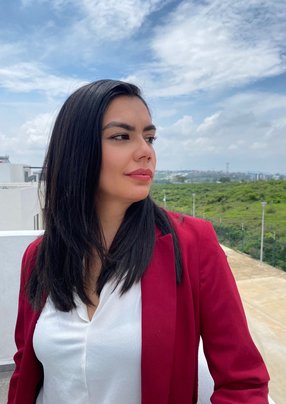 Diana Monterrubio
Procurement Global Strategic Director at Teleperformance

Diana Monterrubio, Procurement Global Strategic Director at Teleperformance on her career journey, dedication to empowering women, and future trends
Dedicated to educating herself and representing her gender within the technology industry, Diana Monterrubio, Procurement Global Strategic Director at Teleperformance, is driven to help others figure out their place in the world, and ensure that they don't feel like minorities or that they don't belong.
"It's very common and very visible. Quite often in meetings, it will be 10 men and me. I have been in situations where others assume that the males in my team are my boss when in actual fact it's the other way round," says Monterrubio.
Monterrubio began working at Teleperformance 11 years ago as an agent, as a way to pay for her student loans in the lead up to her graduation. "After a few months, I was promoted to recruitment in the HR department. In that role, I found that I had to talk to a lot of vendors, which I found myself loving. So when I saw a job open up for procurement I applied."
Monterrubio's favourite thing about the industry she works in is the negotiations element. "I have been working in procurement for nine years now, I have done HR procurement facilities, procurement construction, and for four years now I have been in technology procurement."
She adds: "Technology has given me a chance to grow, to understand the ever-changing industry, and it has humbled me. I am very lucky to represent women in an industry that we are not often seen in. So my favourite thing is to be able to learn and, hopefully, open doors for women in the future to come into this industry.
"I am truly inspired by the opportunities to learn, whether its technology, business equality, or something else, learning will always help to open doors for you – and those doors will hopefully open towards a better tomorrow."
Over the course of her career so far, Monterrubio's proudest achievement has been her journey at Teleperformance. "I always say that I stand on the shoulders of giants, because I really have been able to learn so much at Teleperformance. The company has given me a platform to help others and a career that I am proud of."
Future trends in the industry
Since 2020, the industry has changed significantly. "Despite it only being two years, it feels more like 20! But the way in which the industry has changed is amazing, and it will only continue to do so," says Monterrubio.
"Currently, everyone is migrating to the cloud. More jobs are becoming remote and even those that are going back into the office are working on hybrid models. At Teleperformance, we achieve this hybrid approach of both remote and office work with our digital Cloud Campus strategy, which provides us with a secure architecture for identification to protect our clients' information. Cybersecurity is and will continue to be a big trend.
She continues: "We are also exploring the metaverse – which I never thought would be possible in a million years – but the technology is out there and we are ready for it. We're also starting to deal with virtual assistance and the potential use case for intelligence augmentation (IA). It is a very exciting time for software and hardware in the industry. I am also seeing a lot of organisations move to cleaner, greener solutions, and being more involved within the ecosystem.
"In short, the future is cloud and sustainability," concludes Monterrubio.
Read the full story HERE.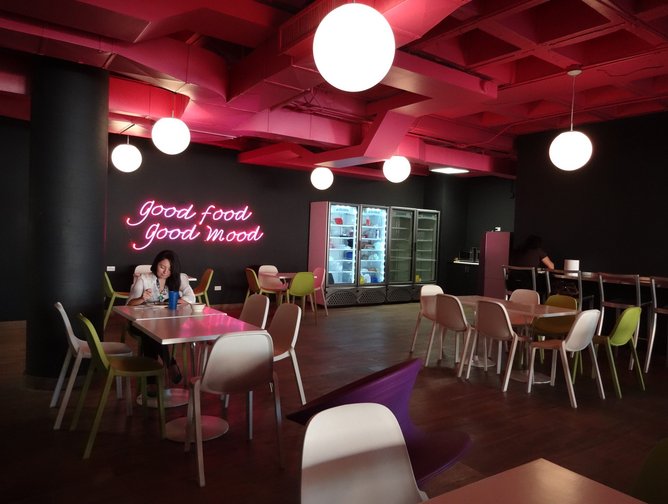 Teleperformance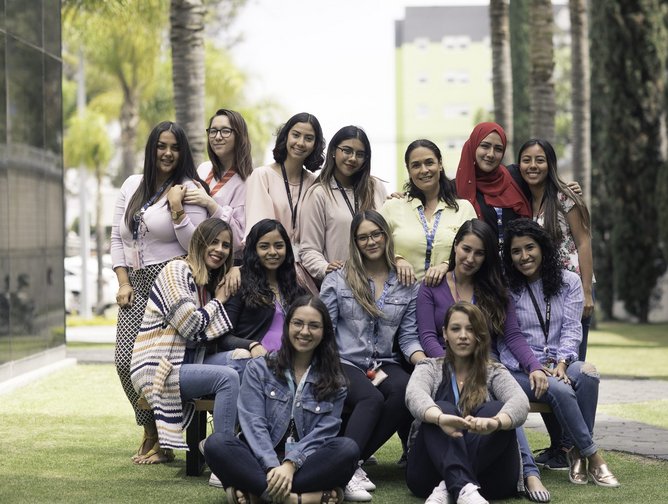 Teleperformance team
By opening a new fulfilment centre in the city, our customers in Perth will be able to access an even greater selection of items that can be shipped quickly This will be a huge win for the region.