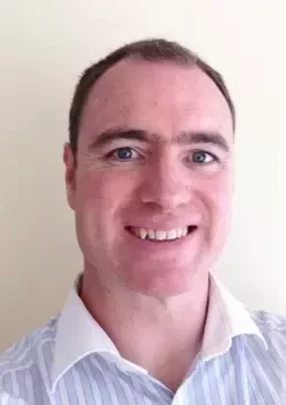 Colum Colbert
Head of Procurement Services
Executive Profile of Colum Colbert from Paddy Power Betfair...
A Chartered Accountant, Colum formerly worked for 12 years as a manager in Baxter Healthcare's Finance Shared Services Centre. Here, he managed areas including Finance Training, AP, Procurement Services and GL. 
He joined Paddy Power Betfair (PPB) plc in late 2013 as Senior Manager for Disbursements, covering AP and Payroll. 
Since 2017, Colum has led PPB's Procurement Services team, responsible for driving Systems strategy.
Read the full story HERE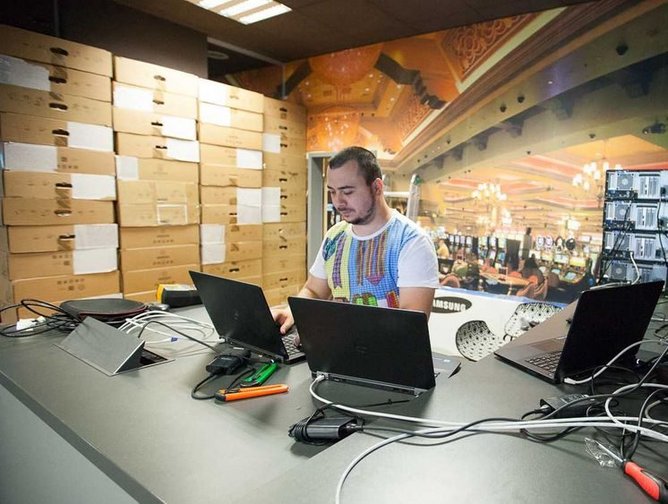 By opening a new fulfilment centre in the city, our customers in Perth will be able to access an even greater selection of items that can be shipped quickly This will be a huge win for the region.