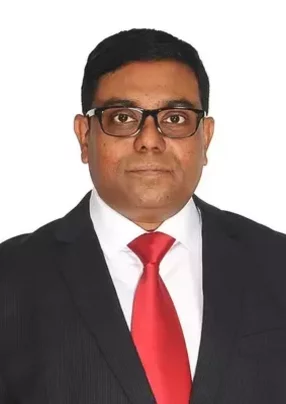 Arindam Sengupta
VP Strategic Sourcing & Procurement
Executive Profile of Arindam Sengupta from Dole Asia Holdings (Pte) Ltd...
Arindam Sengupta has Joined Dole in 2018 with a mandate to lead and transform its global procurement organisation and make it 'Fit for the future". He is responsible for leading procurement across 4 factories and multiple co-packer locations globally and leading a team of 100 procurement professionals, with a multibillion dollar spend.
His previous background has been in Royal Dutch Shell, where he demonstrated extensive Procurement leadership and business impact over the past 13 years with a proven track record of performance. His previous leadership role at Shell was as Global Procurement leader for their Multibillion annual procurement of Materials, Equipment, Fabrication and EPC services businesses, working with diverse teams and over 30 significant suppliers globally to lead strategic transformation initiatives, manage procurement strategy development, innovation, benchmarking, procurement implementation and maintaining market beating pricing for the categories in scope. 
Prior to working in Shell, Arindam had extensive International Leadership experience across multiple organisations at a regional and global level and have lived in 7 countries across 3 continents.  
Arindam holds a MBA degree in Finance & Strategy with Distinction from University of Oxford, an MBA degree in Marketing from the Indian Institute of Management, Ahmedabad, and a Bachelor Degree from the Indian Institute of Technology in Kharagpur. 
Read the full story HERE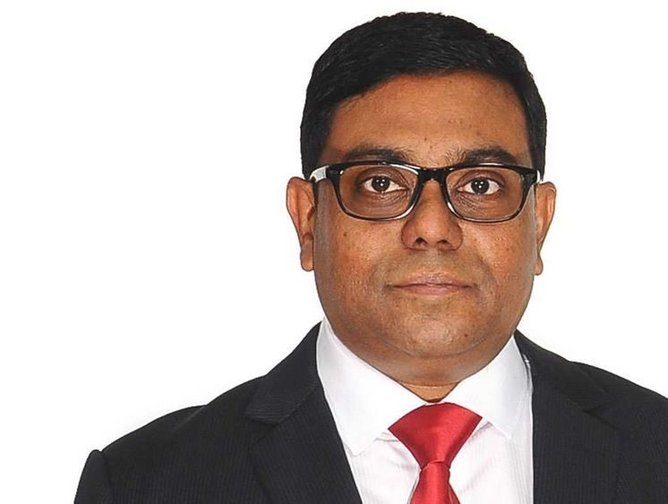 By opening a new fulfilment centre in the city, our customers in Perth will be able to access an even greater selection of items that can be shipped quickly This will be a huge win for the region.