Where is Walmart's CFO, Brett Briggs, now?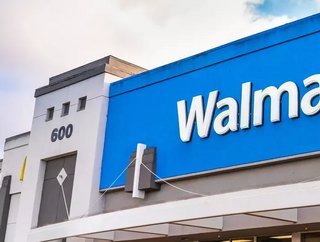 Find out what the Walmart veteran, Brett Briggs, is up to as he winds down his role as CFO at the American multinational retail corporation
In November 2020, Walmart announced Brett Briggs' plans to step down from his role as CFO. The Walmart veteran who began his 22-year career at the organisation in 2000, has, since 2016, been in charge of accounting and controls, corporate strategy and development, business planning and analysis, global procurement, internal audit, treasury, tax and investor relations.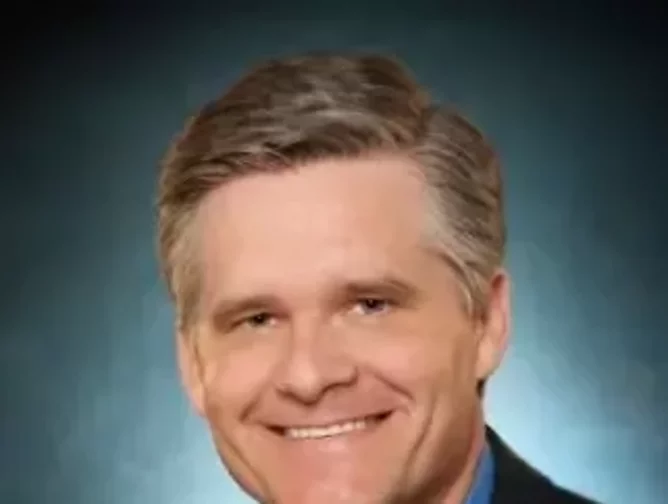 Over the length of his career, Briggs has been instrumental in his efforts at the company holding multiple leadership positions for the core organisation as well as CFO and SVP of Sam's Club. 
Outside of Walmart, Briggs has contributed his experience and insights to many foundations, charities, and universities as part of his civic duties. 
To find out more about Briggs' career read: Why is Walmart veteran Brett Briggs (CFO) stepping down?
So where is he now? And what are his plans for 2022?
Over the course of 2022, Brett Briggs will transition for Walmart seeking new opportunities in both for-profit and non-profit activities. Such activities include the recent announcement of his appointment to the board of directors at Adobe. 
Until Briggs' successor is named by Walmart, he will support the transition, continuing in his role as CFO, and remain an associate until January 31, 2023, when he leaves Walmart. As part of his transition, Biggs will represent the company as a board member of Walmart's FinTech startup joint venture with Ribbit Capital.
Briggs doesn't join Adobe's board of directors alone, Spencer Neumann, the current CFO for Netflix will also be joining the board bringing Adobe's total to 12 members following the announcement that Jim Daley would be retiring after two decades at the company.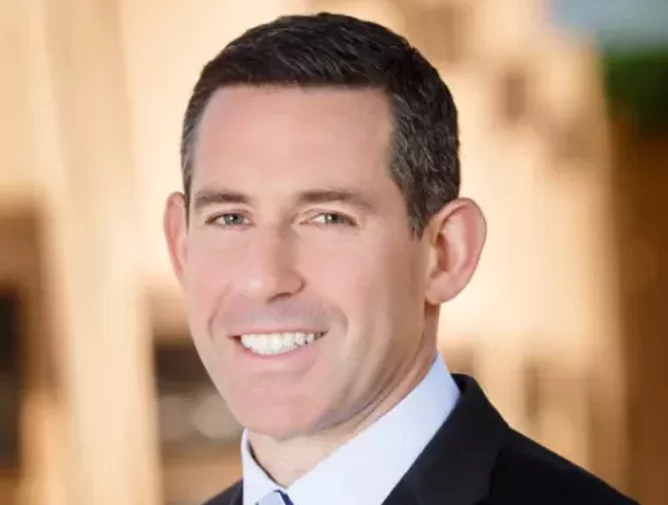 Prior to joining Netflix in 2019, Neumann has worked for Activision Blizzard as CFO, and the Walt Disney Company as CFO and EVP of Global Guest Experience of Walk Disney Parts and Resorts. Neumann is also on the national board of directors for Make-A-Wish America. 
"Brett and Spencer bring deep experience in content, direct-to-consumer businesses, global operations and digital transformation. We will benefit from their expertise as Adobe continues to enable creativity for all, accelerate document productivity and power digital businesses across the globe," said Shantanu Narayen, chairman and CEO, Adobe.