Priority Freight truck park receives 'Clearance on Wheels'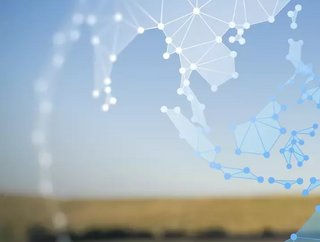 Priority Freight, a Dover-based logistics provider, has received the 'Clearance on Wheels' status for its Dover and Coventry truck parks and warehouses.
Priority Freight, a Dover-based logistics provider for the automotive industry, has announced it has received the 'Clearance on Wheels' status for its truck parks and warehouses based in Dover and Coventry. Brought in by the UK government to improve the clearance process at UK borders, the service aims to minimise customs delays by allowing consignees to end their journeys without having to unload the consignment.  
According to Priority Freight, this results in both time and financial gains which are enhanced further by "reputational benefits during a time when many vehicle and component manufacturers are struggling to meet demand". 
How have COVID-19 and Brexit affected the supply of goods? 
Jamie Brown, Customs Manager at Priority Freight, explains how the supply of goods and transportation of consignments have been impacted by both Brexit and COVID-19. 
He said: "The COVID-19 pandemic has limited supply of many goods across the globe, none more palpable than the current chip shortage in automotive but, despite the reduced volumes, customs clearance of imports in and exports out of the UK is still the cause of significant delays.
"Priority Freight has made substantial investments in training existing employees on customs clearance requirements and recruiting a team of experienced customs clearance agents. We implemented these measures early in the Brexit negotiations to ensure we could provide a complete service for the seamless transport of goods across the border. Having achieved full AEO status across the group and obtaining Clearance on Wheels status means that Priority Freight can clear goods much more quickly for our clients where others continue to face delays", said Brown. 
The company also says that, due to post-Brexit workloads, several freight companies were not able to facilitate any additional projects during that time period, but the 'Clearance on Wheels' status will help many organisations in the automotive industry to transport their goods more efficiently and effectively at a lower cost.