Retail Supply Chain + Logistics Expo
Wed 02 Mar - Thu 03 Mar, 2022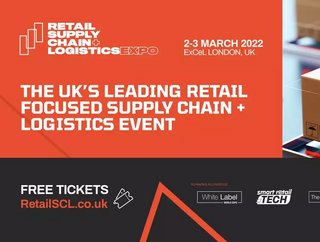 Hear from the best in the industry, retail prediction experts and industry defining leaders who will give you their take on what's going to be trending in 2021, how to create an innovative brand and a disruptive selling strategy.
The Keynote Speakers at Retail Supply Chain + Logistics Expo will offer you invaluable advice and will use their knowledge and expertise to help you grow or start your business.
Make sure you don't miss out, get your free ticket(s) here.