Zycus: Five digital transformation trends in procurement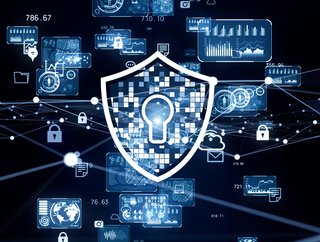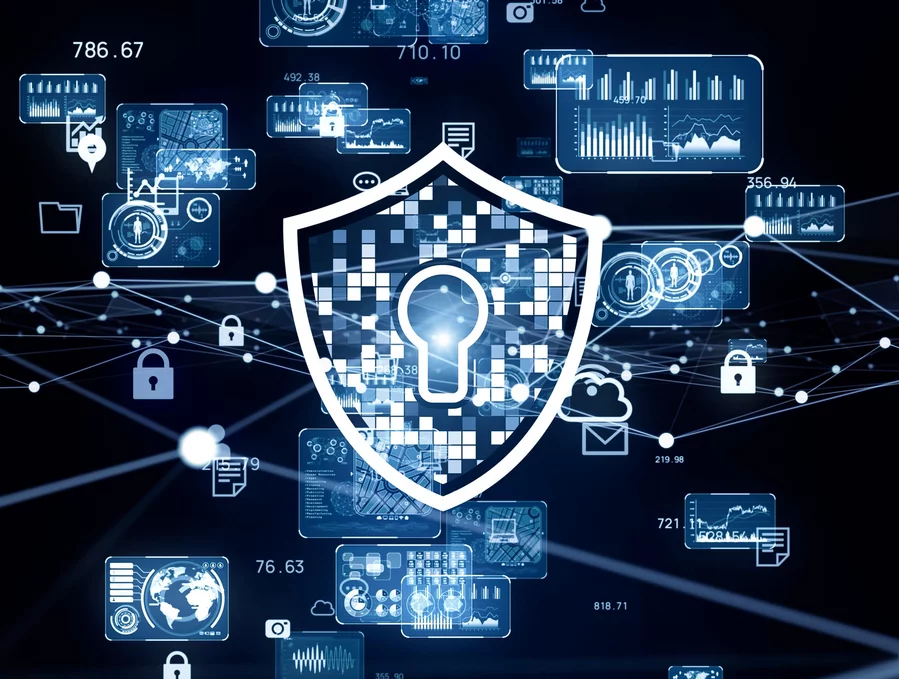 Procurement has significantly changed. For CPOs that strive to be more agile to face uncertainty, Zycus has identified five digital transformation trends
It is no secret that the past two years have significantly disrupted the procurement and supply chain industry. Facing uncertainties, CPOs are striving to identify ways of being more agile in their approach to the future.
According to Zycus, Procurement teams must identify innovative ways to drive value while continuing to reduce or maintain cost levels. In a recent report, Zycus - a leading procurement software, source-to-pay (S2P) company - identified five digital transformation trends to maintain a competitive edge, reduce costs, optimise networks, improve performance, and mitigate risks.
1. Digital transformation
Revolutionising the procurement function, digital transformation has driven the development of SaaS technologies. With the ability to seamlessly integrate into existing workflows and processes,
According to recent findings, digital transformation is the third most important priority after cost reduction and strategic sourcing (PwC Global Digital Procurement Survey 2022). 50% of procurement leaders will continue to see digital transformation as a top priority for the next several years.
"This is because the pandemic taught the whole supply chain and procurement industry a harsh lesson that supply chain networks need to be secured and maintained well. Hence, the need for digital has become a necessity in today's uncertain world. Digital not only helps in dealing with the upcoming immediate risks but also helps in the long-term procurement transformation," commented Zycus.
However, Zycus warns that in order to drive such transformation. Talent management and innovation will also be critical and should be top priorities for procurement leaders. "For efficient planning and implementing a digital procurement technology, the organisations need to have a team that can adapt and think outside the box," said Zycus.
2. Risk management and compliance
As old as business itself, organisations have been committed to efficiency and cost reduction in their sourcing activities. However, in today's functions, risk management and compliance have become increasingly important.
COVID-19 highlight the vulnerabilities of procurement and supply chain and the ever-changing regulatory landscape.
Zycus explained: "The digital world has revolutionised many industries and the way businesses operate. The days of a one-size fits all approach to procurement are over. Professionals are implementing technologies that will help them keep up with these new demands."
As such an agile mindset is needed in order to adapt quickly to the changing business needs and fast-paced technology innovation.
3. Source-to-Contract (S2C); Source-to-Pay (S2P); and Procure-to-Pay (P2P)
Digital S2P is a must-have for any modern organisation that strives to remain competitive. According to PwC, 77% of companies have already implemented both S2C and P2P solutions within their operations.
By harnessing automation capabilities, organisations can drive greater efficiency and compliance, as well as reduce costs. Such technologies can also provide greater spend visibility, streamline the supplier management process, and make finding and onboarding suppliers easier.
4. Data management; quality; and value generation
Generating vast quantities of data, organisations need to be aware of the level of data management required in order to successfully deliver a digital transformation in procurement.
"Not understanding the data implications may result in budget overruns, overtime, or scope reduction in data management. Data is a key input for many processes and decisions in modern organisations, and underestimating its relevance can cause an inability to meet goals related to supplier enablement or PO automation due to capacity and scope constraints," said Zycus.
When it comes to the quality of data, process digitalisation is a key driver. Process digitalisation reduces human error; generates greater business insights, improves decision-making capabilities, and increase value creation.
5. Cybersecurity
As procurement's reliance on technology increases, it is important to not only focus on the benefits but also to keep in mind the potential threats.
"In recent years, Procurement departments have become more prone to cyberattacks in the form of malware via a software update, attacks on cloud services, ransomware, business email compromise, attack on supply chain, etc.," commented Zycus.
Such threats can result in a loss of sensitive data and/or financial losses. According to PwC, 90% of CPOs are concerned about cyber risks, with 27% reporting that they had already experienced an intrusion.
It will be vital for procurement functions to factor in a robust cybersecurity strategy alongside their digital transformation. Organisations should also train their procurement professionals in how to identify and manage threats.