Top 10 Global Procure to Pay (P2P) Companies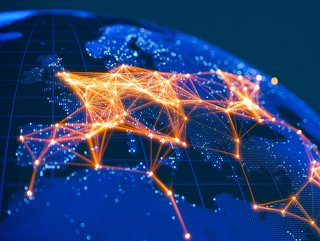 Procurement Magazine's Top 10 List of Global 'Procure-to-Pay' (P2P) solutions providers transforming the procurement industry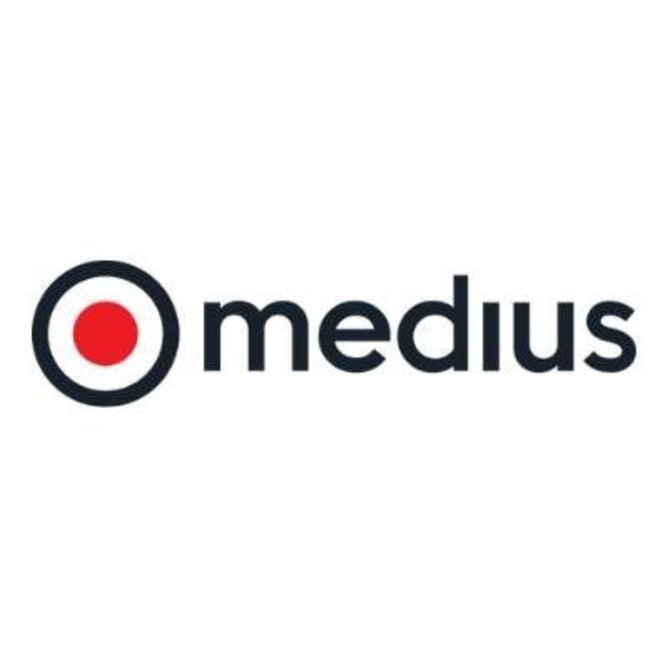 Founded: 2001
CEO: Jim Lucier
Headquarters: Stockholm, Sweden
Website: Medius
Founded in 2001, Medius has transformed from humble beginnings to being a global powerhouse. Since its founding, the company has been providing cloud-based spend management solutions to help organisations drive their business forward.
Medius helps its customers to enable best-in-class process efficiency, cost-saving opportunities, and greater financial control.
Medius' modular suite for spend management provides solutions for:
strategic sourcing
Contract management
Procurement
Accounts payable automation
Payments
Supplier Management
Data Insights
Compliance
Cost savings
Medius currently has 4,000 customers and over 500,000 unique users around the world, managing US$160bn in transactions annually.
9. Tradeshift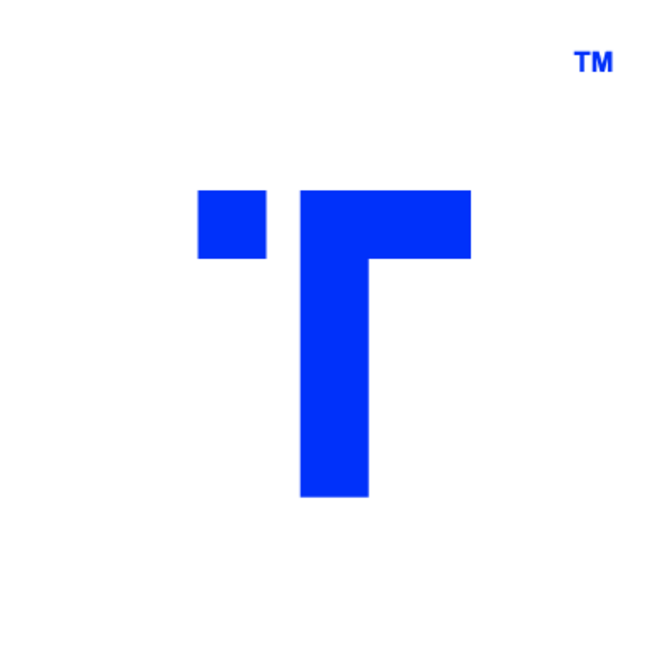 Founded: 2009
CEO: Christian Lanng (Co-Founder)
Headquarters: San Francisco, US
Website: Tradeshift
Founded in 2009, Tradeshift was built on the vision of three men (Mikkel Hippe Brun, Gert Sylvest and Christian Lanng) - 'to connect every business in the world'.
Building the world's first open-source trade platform known as 'EasyTrade', Tradeshift has since continued to bring its vision to life, expanding beyond Europe to offer the world a platform that transforms the way businesses work together, improving both efficiency and simplicity, modernising archaic processes.
Currently, Tradeshift has over 1.5 million companies in 190 countries utilising its solutions. Tradeshift is also the largest global business network for buying and selling, processing more than US$500bn in transactional value.
8. Basware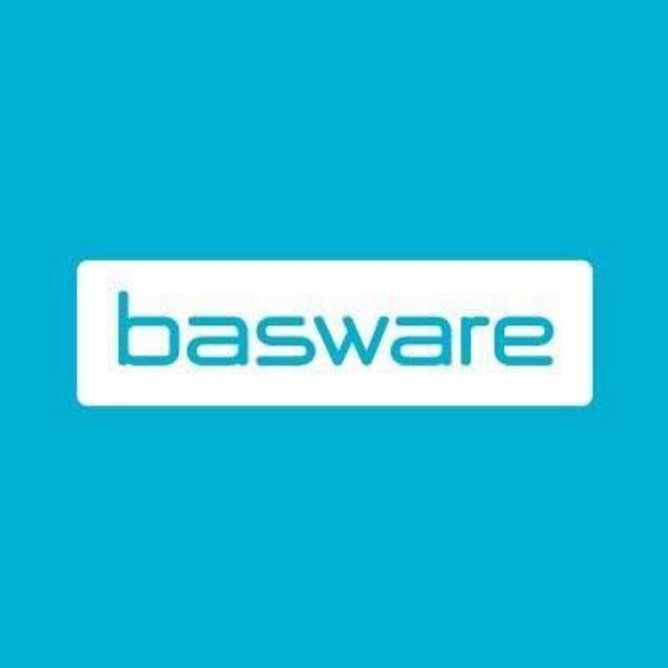 Founded: 1985
CEO: Klaus Andersen
Headquarters: Espoo, Finland
Website: Basware
With almost 40 years of experience delivering its cloud-based, software-as-a-service (SaaS) business solutions, Basware helps those in procurement and finance automate their global processes and suppliers.
Proud of its Finnish roots and trusted by thousands, Basware creates and delivers automated technologies to make processes easier and streamlined for operating in a global market.
Currently, Basware has over 9,500 businesses harnessing its solutions in over 70 countries worldwide. The company is dedicated to constant innovation to help simplify operations so that its customers can spend smarter.
7. Zycus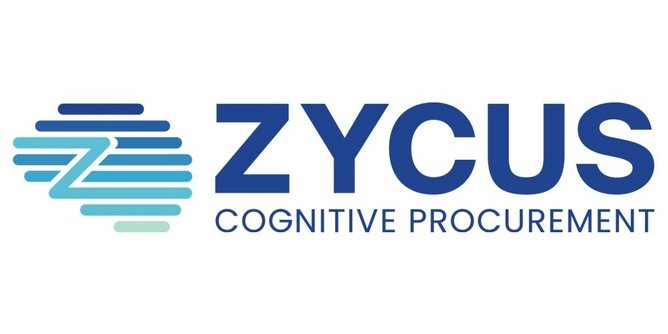 Founded: 1998
Headquarters: New Jersey, US
Website: Zycus
For more than 20 years, Zycus has been dedicated to pioneering cognitive procurement software for global enterprises. With its revolutionary Merlin AI suite, Zycus empowers procurement and accounts payable (AP) professionals to focus on strategic projects.
Zycus provides data-driven insights for quicker and smarter decisions to drive real savings, reduce risks, and boost compliance.
Zycus was founded by Aatish Dedhia and built on a vision to leverage technology to solve business problems. Harnessing the power of AI, Zycus applies this technology to practical business purposes to create a powerful suite of solutions.
6. Ivalua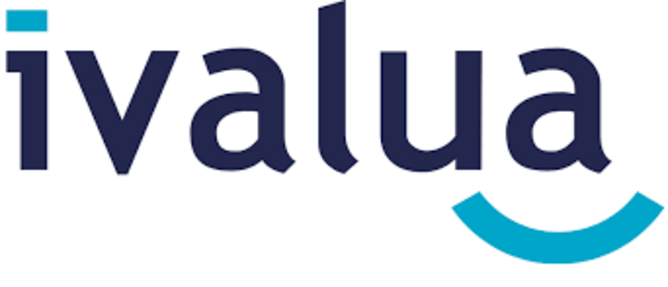 Founded: 2000
CEO: David Khuat-Duy (Founder)
Headquarters: California, US
Website: Ivalua
Founded in 2000, Ivalua is a leading source-to-pay (S2P) suite dedicated to transforming the world's spend and supplier management. "Our mission has been steady ever since – to empower Procurement leaders to do just that," states Ivalua.
Used by more than 300 leading companies around the world, Ivalua's solutions manage more than US$500bn in direct and indirect spend.
Combining ease-of-use, depth, breadth, and flexibility, Ivalua's solutions ensure a high employee and supplier adoption rate, rapid time to value, and the ability to meet unique needs and evolving requirements.
Ivalua helps its users optimise efficiency, lower risk, unlock supplier-led innovation, maximise profitability and improve sustainability.
5. Oracle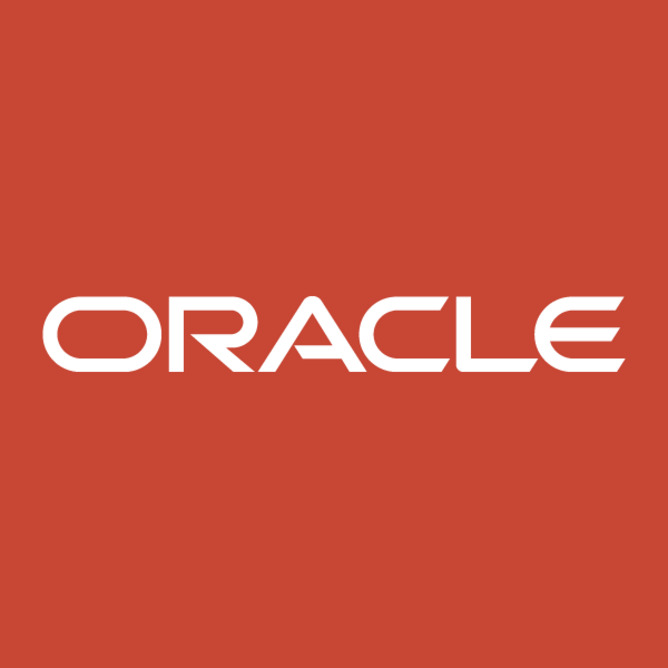 Founded: 1977
CEO: Safra A. Catz
Headquarters: Texas, US
Website: Oracle
Founded in 1977, Oracle, for 45 years, has been harnessing cloud technology to provide organisations with the computing infrastructure and software to facilitate innovation and become more efficient and effective.
Oracle's mission is "to help people see data in new ways, discover insights, unlock endless possibilities."
When it comes to procurement, Oracle offers its customers 'Oracle Fusion Cloud Procurement' an integrated source-to-settle suite that automates the procure-to-pay, strategic sourcing and supplier management processes.
4. GEP Smart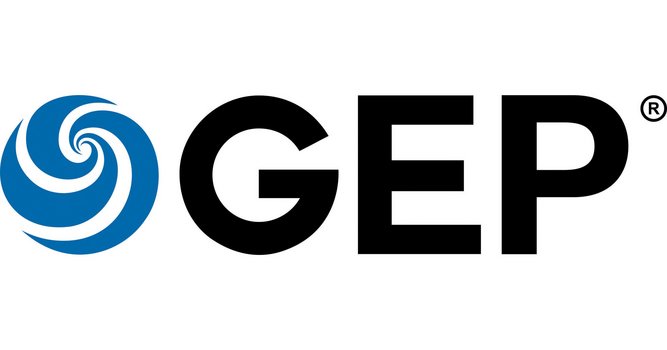 Founded: 1999
CEO: Subhash Makhija (Co-Founder)
Headquarters: New Jersey, US
Website: GEP
Dating back to 1999, GEP delivers transformative supply chain solutions to help global enterprises become more agile and resilient; operate more efficiently and effectively; and gain a competitive advantage.
GEP Smart is a world-leading S2P platform for direct and indirect procurement. The solution helps organisations to digitally transform their end-to-end procurement operations by harnessing the power of AI and cloud.
Features of GEP Smart include:
Spend analysis
Savings tracking
Sourcing
Contract management
Supplier management
Procure-to-pay (P2P)
3. Coupa Software
Founded: 2006
CEO: Rob Bernshteyn
Headquarters: California, US
Website: Coupa Software
Founded in 2006, Coupa Software is a leading global provider of a cloud-based platform for business spend management (BSM). The company is dedicated to empowering organisations around the world to increase their visibility and control to spend smarter and better.
Coupa Software with its single cloud platform can help organisations manage all transactions and maximise value across procurement, payments, supply chain, treasury, AP automation, third-party risk, travel and expenses, and ERP integration.
2. JAGGAER ONE

Founded: 1995
CEO: Jim Bureau
Headquarters: North Carolina, US
Website: JAGGAER
Founded in 1995, JAGGAER is trusted by some of the largest commercial, manufacturing life sciences and public organisations around the world to manage billions of dollars in annual spend.
As a leading P2P solutions provider, JAGGAER offers a scalable, customisable, user-friendly platform for unparalleled visibility, insights and recommendations for procurement leaders and suppliers.
JAGGAER ONE is the company's leading spend management software solution. The single platform provides intelligence, flexibility, and the breadth and depth to be successful when it comes to spend management excellence.
1. SAP Ariba

Founded: 1996
CEO: Christian Klein
Headquarters: California, US
Website: SAP Ariba
Believing that organisations need more from procurement, leading software company SAP, formed SAP Ariba as its new home for all S2P operations.
Under the SAP Ariba brand, the organisation provides a variety of solutions for:
Intelligent spend management
Supplier management
Strategic sourcing
Direct spend solutions
Procurement
Financial
Supply Chain
Aside from its solutions to help procurement functions spend smarter, SAP Ariba also offers to its customers the Ariba Network. The Ariba Network is a dynamic, digital marketplace for buyers and suppliers in over 190 countries that can transact trillions of dollars in business commerce annually.