Tech firm OPPORTUNI acquires procurement website Bidstats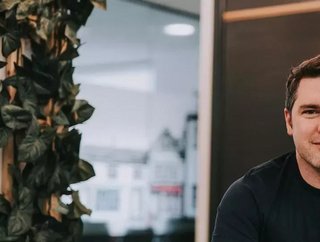 Leading tech firm OPPORTUNI has acquired procurement website Bidstats to support SMEs
OPPORTUNI, an end-to-end solution for bidding for government contracts, has acquired Bidstats, a source of contract award data. OPPORTUNI now owns the largest database of UK procurement data.
OPPORTUNI is headquartered in Newcastle, UK, was founded in 2020.
Procurement database
The database will allow for:
A detailed analysis of contract award data

The ability to track contract awards

OPPORTUNI subscribers can access more effective planning of bidding activity.
The acquisition of this source of government contract data will accelerate OPPORTUNI's mission to redirect £225bn worth of government spend to SMEs.
Local businesses to benefit
OPPORTUNI believes that through creating a transparent procurement landscape, they can support SMEs into working with the public sector.
"The acquisition of Bidstats is a vital part of our mission to level the public procurement playing field and support even more great small and medium sized businesses to identify and win government contracts", said Tim Ward, CEO of OPPORTUNI. "Our global mission is to redirect over £225bn worth of government contracts to great local businesses. These are the ones who should be fixing the school roofs, laying the roads, cleaning our hospitals, providing IT support to the NHS, and so much more.
"This acquisition provides us with the UK's most comprehensive database of contract award data, allowing us to deep dive and call out both historic and future instances of corruption.
"Transparency of the procurement process and accountability is in the public interest and will further the agenda of supporting great local businesses to win local contracts whilst reinvigorating local economies."