Tealbook: a company profile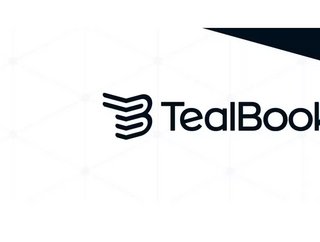 Supplier data foundation Tealbook powers e-procurement technology, drives supplier diversity & enables supplier performance. Here's how the business works
Founded in Toronto, Canada, in 2012, Big Data company Tealbook offers customers efficient e-procurement tools.
Founder and CEO Stephany Lapierre aims to provide a 'Trusted Source of Supplier Data' for the expanding eProcurement sector. She was recently recognised as one of the Top 100 Most Influential Women in Supply Chain. 
Tealbook's e-procurement tools and protecting customer data
The Tealbook team has discovered that:
96% of procurement leaders agree that being agile is more important than cost savings 

57% of procurement leaders rely on manual entry for supplier data, which is an inefficient process and a strain on resources

74% of procurement professionals are concerned their company isn't in a position to leverage supplier relationships to drive innovation
Many e-procurement tools underperform as they are not powered by clean data. In addition to seeing positive growth from their customers' businesses, the Tealbook team is sharply focused on accurate supplier data - and data security. 
TealBook utilises enterprise-grade best practices to defend customer data from those who would try to steal it and each employee receives annual security training.
Data foundation of the e-procurement ecosystem at Tealbook