Procurement & Supply Chain Live: Headline, Ninian Wilson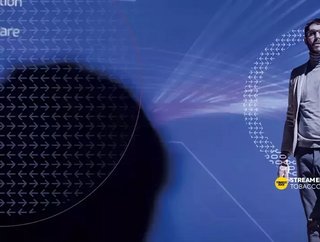 Meet our headline speaker at Procurement & Supply Chain Live, Ninian Wilson
Ninian Wilson in Brief
Current role: Group Procurement Director & CEO 
Company: Vodafone Procurement Co Sarl
Years at Company: 12
Education: Bsc in Geography from the University of Aberdeen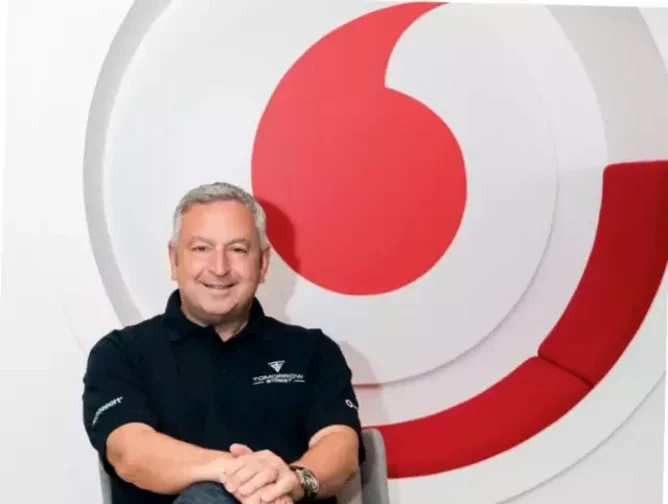 With a career spanning more than 20 years, Ninian Wilson's industry experience is deep-rooted in procurement. The Scotsman began his career journey in 2000 at Cable & Wireless as Chief Procurement Officer (CPO), where he was responsible for all external procurement spend globally in 60 countries, as well as the property budget.
After leaving Cable & Wireless, Wilson spent two years at Royal Mail as Procurement Director (with annual procurement spend of £1.7bn) and Operations Director (with an operational budget of £5.4bn and a CapEx budget of £220m).
In 2009, Wilson moved to Luxemburg joining Vodafone as Technology Procurement Director, reporting to the CEO of the Vodafone Procurement Company and responsible for Vodafone plc's Network & IT expenditure across 23 operating companies.
Today, Wilson is the Group Procurement Director and CEO of Vodafone Procurement Co Sarl leading the Supply Chain organisation within Vodafone Plc. In his role, Wilson is accountable for all technology procurement, all indirect spend, and supporting all 26 Vodafone Operating companies. Wilson is also a Member of the Board of the Vodafone Procurement Co.
Read now, Procurement Magazine's interview with Ninian Wilson.
The Must-Attend Hybrid Event of 2021
Just one week away, Procurement & Supply Chain Live is the must-attend event of 2021 for today's procurement and supply chain leaders, and leaders of the future. 
Join global leaders from the world of procurement and supply chain on September 28 - 30, 2021 in person at the Tobacco Dock in London or from around the world virtually. 
At the event, attendees can network with C-level executives, share ideas with industry pioneers, and benefit from actionable and unique insights to further their business and career. 
Whether you attend virtually or in person, see how companies like yours are tackling current industry challenges, develop an actionable framework to implement at your business, and leave the event with real-world connections not just notes on a page.
The event will include: 
Keynote addresses from respected industry leaders
Dynamic live roundtables (inc. Q&A)
Fireside discussions
Inspirational speakers & presentations
Extensive networking opportunities
Other speakers include: IBM, BCG, Oracle, NHS Test and Trace and many more.
To register for Procurement and Supply Chan Live, click here!