Procurement and Supply Chain Live: Carl Thompson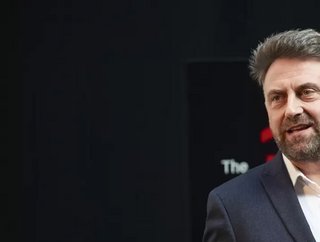 Carl Thompson, Senior Source to Pay Presales Consultant at Medius, analyses the stages of digital transformation and problems with tech adoption
With over 30 years of experience in information technology, business analysis and software development, Carl Thompson, Senior Source to Pay Presales Consultant at Medius, joined us at Procurement and Supply Chain Live to talk about the trends within the industry and where digital ecosystems fit into the current shift to digital transformation. 
What is a digital ecosystem? 
Thompson highlights the scale of digital ecosystems in day-to-day processes, both for individuals and companies, and gives examples of the interconnectivity of ecosystems, which cover various functions that would otherwise be carried out through independent applications.
The six stages of digital transformation
Once he had refreshed everyone's memories on the application of digital ecosystems, Thompson moves on to talk about the six digital transformation stages that businesses may find themselves in:
Business as usual - Having the ability to 'get by' and utilising various systems with minimal interconnectivity

Present and active - Actively trying to make changes in the organisation and considering new software applications

Formalised - Understanding the needs of the business and trialling digital tools to tackle a business problem

Strategic - Once a solution has been identified, strategic planning happens to implement the system

Converged - The initial stage of implementing the software and finding out how it works for the wider organisation

Innovative and adaptive - Once solutions are in place, the company begins to adapt the technology to work more effectively and optimise business processes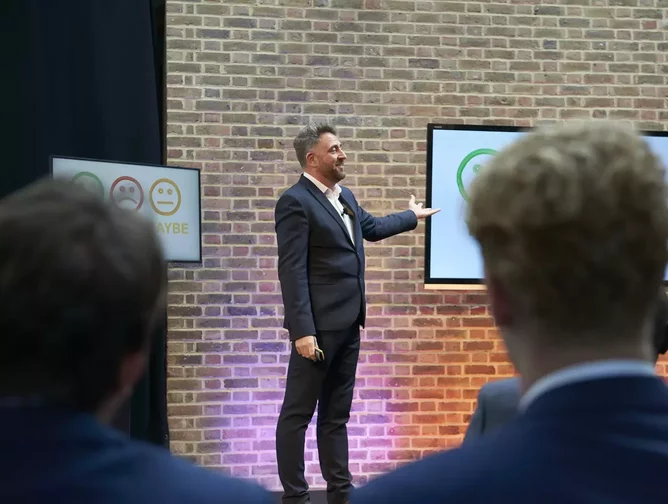 Why does technology implementation fail? 
To implement a successful technology solution, procurement and supply chain leaders must also understand where this has gone wrong for businesses in the past. Thompson moves on to explain how digital ecosystems fail and how firms can avoid making historic mistakes with their digital transformation. 
People - Opinions and politics could potentially hinder the success of digital transformation. Some people may require an individualised approach to the new technology

Poor communication - Insufficient communication through virtual and in-person discussion lead to poor adoption of technology

Lack of defined KPIs - A lack of understanding as to why the organisation is implementing the system and the absence of key performance indicators can hinder progress 
To watch other talks from Procurement & Supply Chain Live, check out the Supply Chain Digital YouTube channel or go to the Supply Chain Digital website to find discussions from Jacqueline Rock, Ninian Wilson, Robert Copeland, and many more!