Meet the Speakers: Daniel Weise, Procurement Leader BCG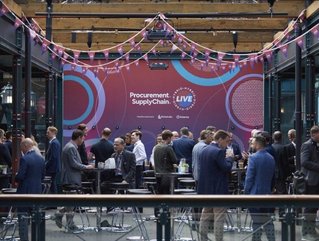 Meet Daniel Weise, Global Leader, Procurement, BCG. Weise will speak on April 27 at Procurement & Supply Chain LIVE: The Risk & Resilience Conference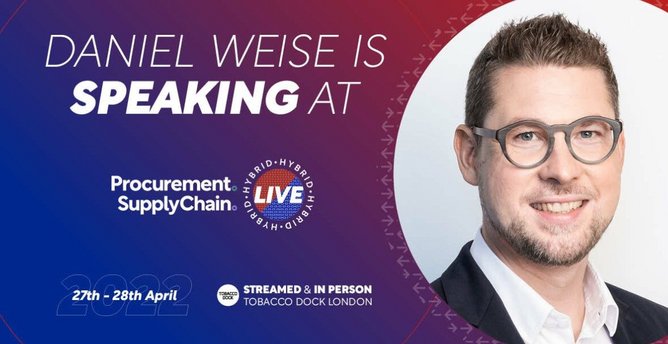 Name: Daniel Weise
Company: BCG
Position: Global Leader, Procurement
Year joined: 2003
Attending Procurement & Supply Chain LIVE: Wednesday, April 27
Topic: Making partners the core of business transformation
Who is Daniel Weise?
Daniel Weise is Global Leader, Procurement, at BCG. he is based out of Düsseldorf, Germany. In BCG he focuses on procurement and supply chain, both leading BCG's global procurement practice and being part of BCG's global Operation Practice area leadership team.
"Transparency is the biggest challenge facing supply chain," says Weise. "An end-to-end view is a prerequisite to taking the right actions across the value chain."
As for managing supply chains for low emissions? "Partnering with the right suppliers across the tiers is key to unleashing the full decarbonisation potential," he says.
Who is BCG?
Boston Consulting Group is an American global management consulting firm founded in 1963, headquartered in Boston, Massachusetts. It is one of the Big Three - the world's three largest and most prestigious management consulting firms, along with Bain & Company and McKinsey & Company.
About Procurement & Supply Chain LIVE: The Risk & Resilience Conference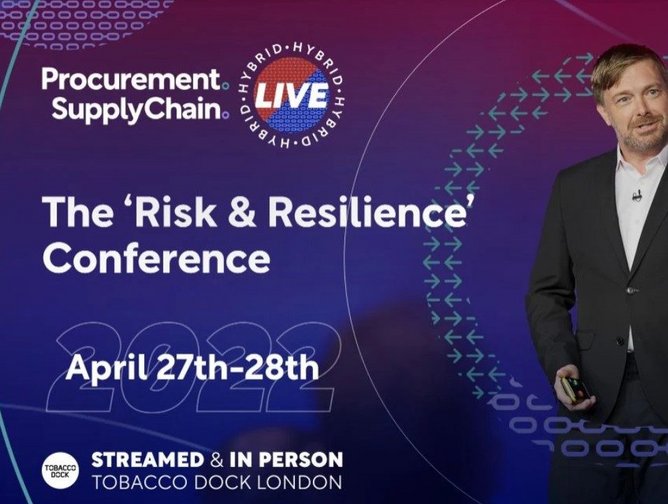 Across these two unmissable days, the agenda will include seven core themes:
Supply Chain Risk & Resilience
Digital Procurement
Transformation
Supply Chain Sustainability
The Global Logistic Forum
Supplier & Contract Management
Digital Ecosystems
To explore the full agenda for Procurement & Supply Chain LIVE: Risk & Resilience, click here.