Meet the speakers: Brish Bhan Vaidya, Uber (Asia-Pacific)
Meet Brish Bhan Vaidya, Head of Strategic Sourcing & Supply Chain, Uber (Asia-Pacific), Vaidya will be speaking on Day 1 of Procurement & Supply Chain LIVE
In Brief
Name: Brish Bhan Vaidya
Company: Uber
Position: Head of Strategic Sourcing & Supply Chain
Year joined: 2016
Attending Procurement & Supply Chain LIVE: Day 1 - 27th April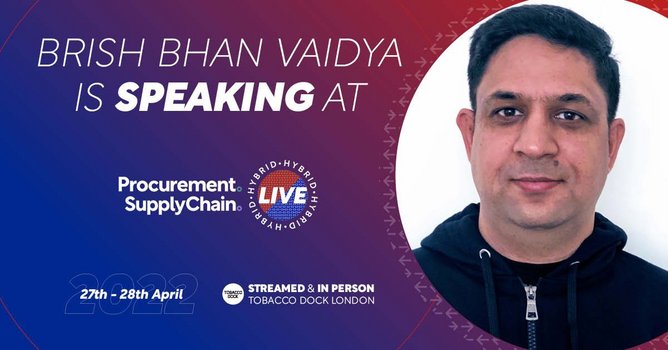 Who is Brish Bhan Vaidya, Head of Strategic Sourcing & Supply Chain, Uber (Asia-Pacific)?
Having worked for more than 20 years in the procurement industry, Brish Bhan Vaidya's career began at Commerce One as a Senior Consultant for eProcurement Solutions.
Since then, Vaidya has held various senior positions at industry-leading organisations such as Genpact, American Express, Accenture, and BT.
Today, Vaidya is the Head of Strategic Sourcing & Supply Management for Uber (Asia Pacific). His role includes leading the strategic sourcing and supply chain functions for all Uber business lines in the Asia-Pacific (APAC) region - Rides, Eats, Jump and New Mobility.
His core focus areas include driving the sourcing strategy, cost optimisation, and supplier relationship management.
Who is Uber?
Founded in 2009, Uber aspires to 'reimagine the way the world moves for the better'. Uber defines itself as a technology company that connects the physical and the digital world to make movement happen at the tap of a button for everyone, everywhere.
Uber believes in a world where movement is equally accessible for everyone.
Uber states that it is "Relentless about our mission to help people go anywhere and get anything and earn their way. Movement is what we power. It's our lifeblood. It runs through our veins. It's what gets us out of bed each morning. It pushes us to constantly reimagine how we can move better. For you."
About Procurement & Supply Chain LIVE: The Risk & Resilience Conference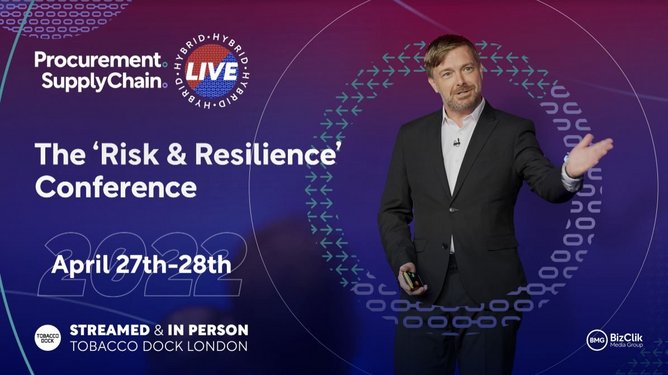 Across these two unmissable days, the agenda will include seven core themes:
Supply Chain Risk & Resilience
Digital Procurement
Transformation
Supply Chain Sustainability
The Global Logistic Forum
Supplier & Contract Management
Digital Ecosystems
To explore the full agenda for Procurement & Supply Chain LIVE: Risk & Resilience, click here.