Meet the Company: ELCOM and CPL Group develop Sourcing Cloud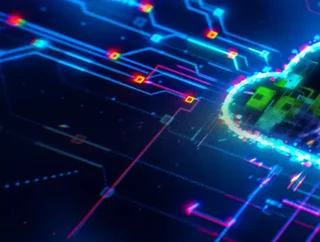 ELCOM partners with CPL Group develop a free tender solution to be known as the 'Sourcing Cloud'
Founded on the philosophy to provide its customers with trusted technology, that is tailor-made to their needs, ELCOM has partnered with CPL Group to develop a free-of-charge tender solution that is called the 'Sourcing Cloud'. The tender tool will help manage complex procurement procedures.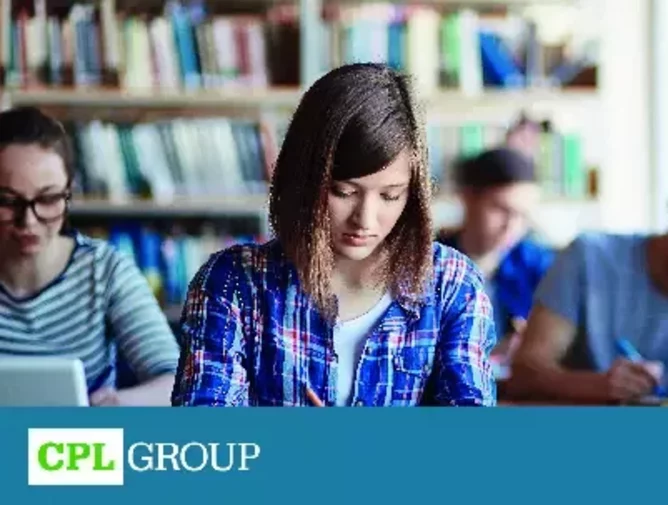 What will 'Sourcing Cloud' provide?
ELCOM and CPL Group's Sourcing Cloud will incorporate Crescent Purchasing Consortium (CPC)'s frameworks and DPS contracts for schools, academies, and colleges. The frameworks can be created and managed by contract managers using Evolve Source, and then embedded into the Sourcing Cloud to be used by CPC members. (CPC is a part of CPL Group).
Sourcing Cloud has been designed by the two companies to provide a unique platform that is simple, efficient, user-friendly, and compliant. Sourcing Cloud also encourages members of CPC in education to run competitions to sourcing quotes and contracts.
"Tenet Education Services Ltd has been users of EVOLVE Sourcing Cloud for a number of years. EVOLVE Sourcing Cloud was chosen because of its user-friendliness and additional functionality. EVOLVE Sourcing Cloud is used daily by Tenet's Procurement Professionals within education establishments nationwide. As the main corporate solution, it covers all aspects including requesting quotations through to complicated EU tenders. ELCOM has a deep knowledge of public procurement making it easier to solve any operational issue," said Darren Lowe, Managing Director at CPL Group.
Who is ELCOM?
Established in 1992 as a pioneer in electronic catalogue technology, ELCOM almost 30 years ago partnered with the Massachusetts Institute of Technology (MIT) to create its 'best-in-class' PECOS technology; a cloud-based, data-driven eProcurement solution. 
Since its founding, the company has dedicated its operations to developing flexible technology that helps its customers simplify, optimise, and energise their supply chains. 
"We make eProcurement smarter, more connected, and transparent while helping our customers trade, and save money. Unlike most procurement systems, which force users to adapt to them, we adapt our technology to our customers' needs. Our solutions are being used in organisations as diverse as governments, administration agencies, emergency services, medical facilities, universities, academies, and schools," states ELCOM.