IBM's Bob Booth to speak at Procurement & Supply Chain LIVE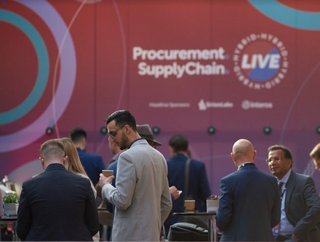 IBM's Supply Chain Transformation Lead Bob Booth will be speaking at Procurement & Supply Chain LIVE: The Risk & Resilience Conference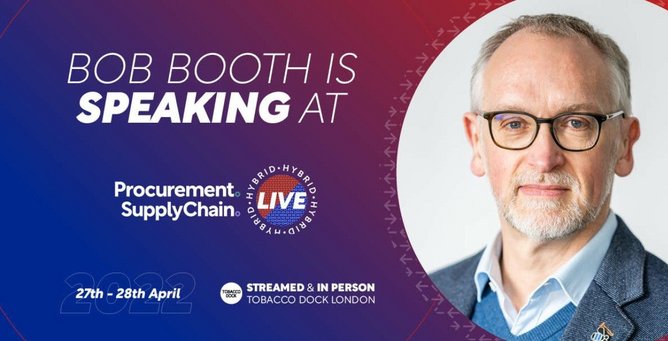 In Brief
Name: Bob Booth
Company: IBM
Position: Senior Partner, Finance & Supply Chain Transformation Lead, IBM 4
Year joined: 2017
Attending Procurement & Supply Chain LIVE: Wednesday April 27
Fireside chat: Finance & Supply Chain Transformation
Who is Bob Booth?
Booth is a chartered accountant and business and IT leader who has started, transformed and grown businesses for over 25 years.

He says: "I am passionate about human-centric transformation in finance and procurement. I solve client business challenges by applying new technologies in global business & IT transformations.

"I have shaped and delivered global finance and procurement transformations that have involved multiple technologies, transformed a range of operating models, and I believe that change always comes back to the people and the purpose."

Booth adds that he is "fascinated by social styles, individual and team strengths and team dynamics in high-performing teams".
Who is IBM?
International Business Machines Corporation is an American multinational technology corporation headquartered in Armonk, New York, with operations in 171 countries.

About Procurement & Supply Chain LIVE: The Risk & Resilience Conference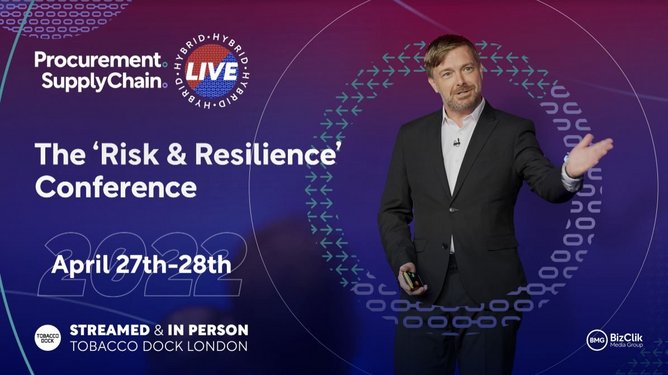 Across these two unmissable days, the agenda will include seven core themes:
Supply Chain Risk & Resilience
Digital Procurement
Transformation
Supply Chain Sustainability
The Global Logistic Forum
Supplier & Contract Management
Digital Ecosystems
To explore the full agenda for Procurement & Supply Chain LIVE: Risk & Resilience, click here.