Diebold Nixdorf's Milind Tailor to speak at BMG LIVE event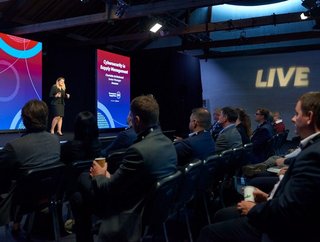 Milind Tailor Senior Director, Procurement Diebold Nixdorf, will be speaking at Procurement & Supply Chain LIVE: The Risk & Resilience Conference
In Brief
Name: Milind Tailor
Company: Diebold Nixdorf
Position: Senior Director, Procurement EurAsia
Year joined: 2013
Attending Procurement & Supply Chain LIVE: Day 1 - 27th April
Subject: Panel discussion - Digital Procurement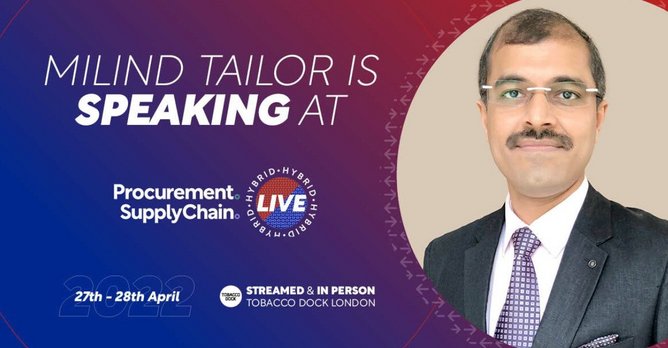 Who is Milind Tailor?
Milind Tailor has an extensive background in complex and challenging environments.
He has a track record of delivering increased value to customers by reducing supply chain costs through strategic sourcing, spend management, and inventory planning. He has also optimised complex networks comprising thousands of stock-keeping units and more than 100 warehouses.
Tailor says: "I'm an incisive, results-oriented supply chain and procurement professional who is eager to contribute international experience, exceptional operations leadership expertise and cost-reduction talent towards optimising the bottom line of a dynamic organization."
He adds: "I am capable of translating supply chain function from a cost centre to a business partner and value creator for any organization.
Who is Diebold Nixdorf?
Diebold Nixdorf is a world leader in connected commerce, with proven expertise and comprehensive portfolios in cutting-edge product technology, multi-vendor software and service excellence for both financial and retail customers.
It employs 22,000 people in 130 countries. Its specialities include financial and retail self-service solutions, security solutions, software, cash management, and branch and store transformation.
About Procurement & Supply Chain LIVE: The Risk & Resilience Conference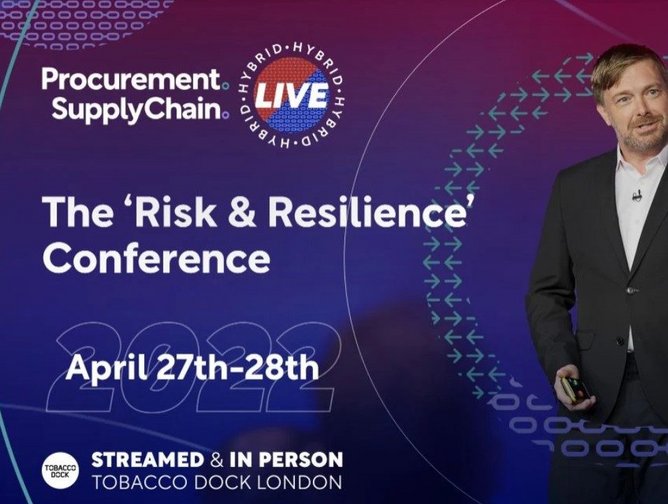 Across these two unmissable days, the agenda will include seven core themes:
Supply Chain Risk & Resilience
Digital Procurement
Transformation
Supply Chain Sustainability
The Global Logistic Forum
Supplier & Contract Management
Digital Ecosystems
To explore the full agenda for Procurement & Supply Chain LIVE: Risk & Resilience, click here.