Company Profile: Who is finance provider, Workday?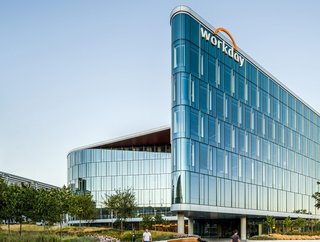 Procurement Magazine takes a look at the history of finance provider Workday, its services for procurement and discovers the career journeys of its Co-CEOs
In brief
Headquarters: California
Founded: 2005
CEO: Aneel Bhusri (Co-Founder) and Chano Fernandez
Website: Workday
Procurement Magazine Top 100 ranking: #16
Founded in 2005, Workday is built on a foundation of asking questions: "Why is enterprise software so hard to use? What do businesses need to support change? And how can we give people more time back for what really matters?"
The company's curiosity in this area led to the creation of a fiance, HR, and planning system, that is capable of evolving alongside the businesses that use it. Workday parters closely with its customers to understand their needs, driving innovation into their operations to provide the technology needed.
"Together, we're shaping the future of work."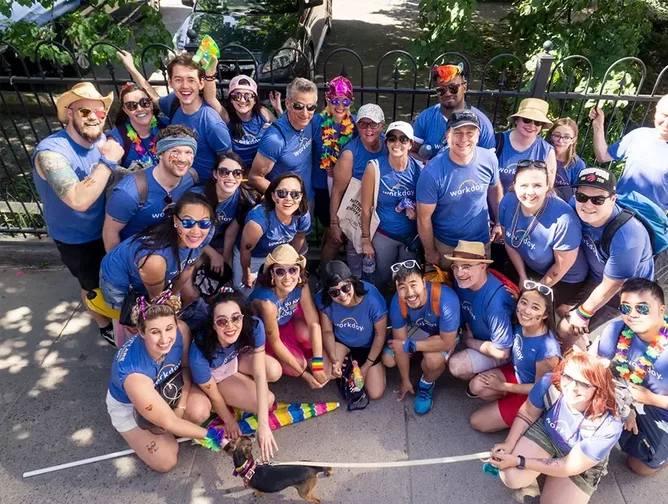 Workday products for procurement
For those in the procurement industry, Workday offers a variety of services, including financial management, spend management, analytics, reporting, enterprise planning, and professional services automation.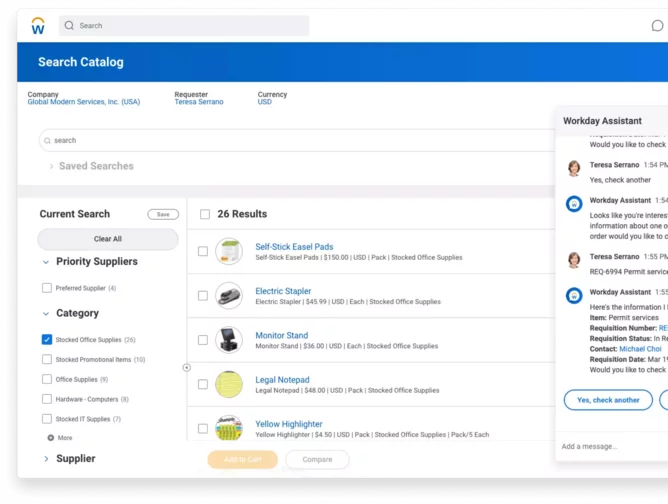 Meet the Co-CEOs of Workday
Aneel Bhusri and Chano Fernandez, two men with over 60 years of industry experience in technology and finance.
Before co-founding Workday in 2005, Bhusri has held a number of leadership positions PeopleSoft, Intel Corporation, and Greylock Partners. Bhusri has, for more than 20 years, been a leader, product visionary, and innovator in the enterprise software industry. He sits on the board of trustees at Stanford University, and serves on the board of directors for the Workday Foundation, General Motors, and the Memorial Sloan Kettering Cancer Center.
Bhusri also holds a Master of Business Administration degree from Stanford University and a bachelor's degree in electrical engineering and economics from Brown University.
Responsible for the entire customer relationship spanning acquisition, services, customer success, and customer support, Fernandez has been the Co-CEO since August 2020, but his career at Workday began in 2014.
Prior to Workday Fernandez has worked for the likes of SAP, Infor, Blue C, and McKinsey & Co. Fernandez holds a Master of Business Administration degree from Instituto de Empresa and a bachelor's degree in physics from the University of Salamanca.