Company profile: Spend management solutions, Spendesk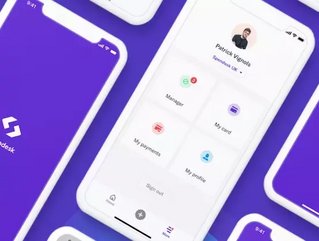 Discover Spendesk, a unicorn fintech, spend management solution for procurement functions
In Brief
Headquarters: Paris
Founded: 2016
CEO: Rodolphe Ardant
Website: Spendesk
Procurement Magazine Top 100 ranking: #48
Founded in 2016, Spendesk is a seven-in-one spend management platform that provides its users with 100% visibility into an organisation's spend. 
Spendesk is used by startups through to established brands with solutions for corporate cards, invoice payments, expense reimbursements, budgets, approval, reporting, compliance, and pre-accounting.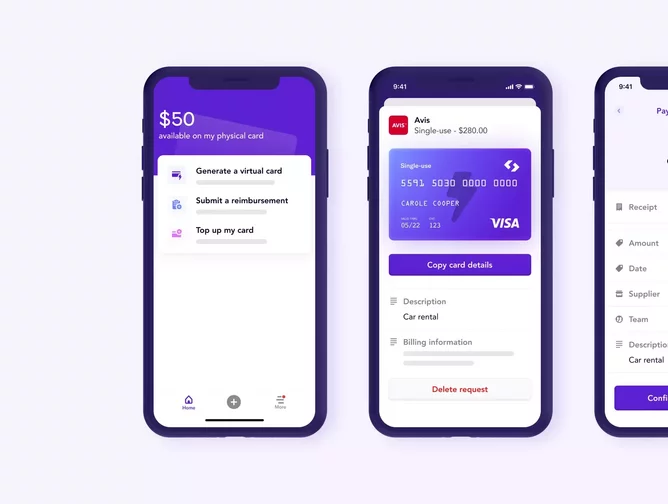 Designed to save time and money across the entire spend management process, Spendesk's solutions come with built-in automation and easy to adopt approval process. 
Spendesk aims to empower every employee with its products to be accountable for its 'financial fitness', offering control, real-time analysis, streamlined solutions, integrations and automation. 
Achieving unicorn status 
Having successfully completed Series A through to C funding rounds, Spendesk has achieved unicorn status with a valuation of US$1.14bn.
How has Spendesk been using its funds?
In 2018, Spendesk completed its Series A funding round led by Index Ventures. Raising US$9.07mn in funds, the spend management solutions provider used its first round of funds to accelerate its product development and expand across Europe.
The following year (2019), Spendesk secured another US$38mn in its Series B funding round led by Index Ventures. The funding helped the company develop new products and grow its international presence, as well as triple its UK presence. 
In 2020, Spendesk secured an additional US$18mn on top of its Series B funding led by Eight Roads Ventures. The funding supported its strong growth driven by the digitalisation of finance in response to COVID-19. 
"Spendesk's growth journey continues to be very impressive. The foundation for this success comes from the laser focus on customers, ensuring that the Spendesk platform delivers real value to finance teams," said Joseph Smith, Chief Revenue Officer, Spendesk.
2021 saw the spend management solution provider raise its largest funds to date as part of its Series C funding round. Led by General Atlantic, Spendesk raised US$113.4mn to double its staff and accelerate product innovation.
Bringing us back to the present day (2022), Spendesk has recently secured an additional US$113.4mn as an extension to its Series C funding round. Led by Tiger Global, the company experienced exceptional growth, more than doubling its revenue each year, with its platform managing US$3.4bn of spend in 2021.
With these new funds, Spendesk has achieved unicorn status and a valuation of US$1.14bn. The company plans to heavily invest in growing its staff, with a goal of hiring 300 new people in 2022. 
"Bringing in the best and brightest people is my top priority right now. We'll need to build and bolster our talent bench in all departments to help us achieve our ambitious goals for next year. I want to continue building on the exceptional culture that Spendesk is known for," said Spendesk's CEO and co-founder, Rodolphe Ardant.