Bocconi University selects JAGGAER for supplier management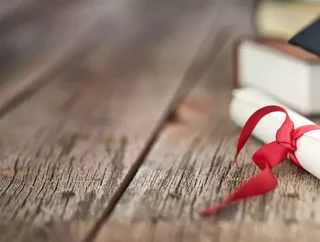 Bocconi University selects JAGGAER for its e-procurement, supplier management solution
Announced by JAGGAER, the software company has been selected by Bocconi University for its procurement management solution. 
Bocconi University is harnessing the software company's JAGGAER ONE software suite to digitalise and integrate the management of its supplier register, and tenders for the purchase of goods, services, and projects. 
Following a three-month implementation phase, the new platform was released in April 2021 making it possible for the university to centralise its procurement function which is in full integration with the SAP ERP system. 
The implementation is expected to increase the university's traceability and collaboration; adhere to high standards of compliance; improve rationalisation of workflows, avoid wasted time and low added-value tasks; and transition the university from paper-based document management to paperless. 
Managing the qualification of suppliers
While the above objectives are important to Bocconi University, one of the key benefits that JAGGAER will be providing the university is the ability to manage the qualification of suppliers in an agile, structured and transparent way.
"The solution implemented for Bocconi allows easy and orderly management of supplier and tender management processes," said Sara Picco, Account Director of JAGGAER Italia.
 "In just a few months, the procurement team has transferred its own supplier register, which consists of several hundred suppliers, to the JAGGAER One platform, qualifying it, updating it and expanding it as it progresses. In addition, the team has designed a classification system in Italian and English managing about 120 product categories, including goods, services and projects, and has already completed 160 tenders. The clear sharing of the objectives and the ease of use of our technology made the collaboration with Bocconi effective from the first day of working together," added Picco.
JAGGAER and the higher education sector
The education sector is a big market for JAGGAER, the software company has hundreds of customers in North America including the University of Oklahoma, the University of Colorado and the University of New Mexico. 
The company also has customers in Europe, including the University of Nottingham, Bocconi University and Catholic University.