BMG Launches March 2022 Edition of Procurement Magazine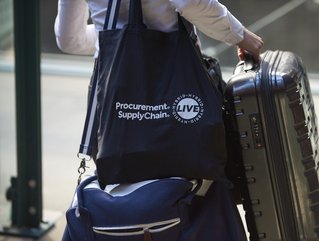 The March 2022 edition of Procurement Magazine includes interviews with leading experts and executives from T-Mobile, JPMorgan Chase, Visa, lyft and more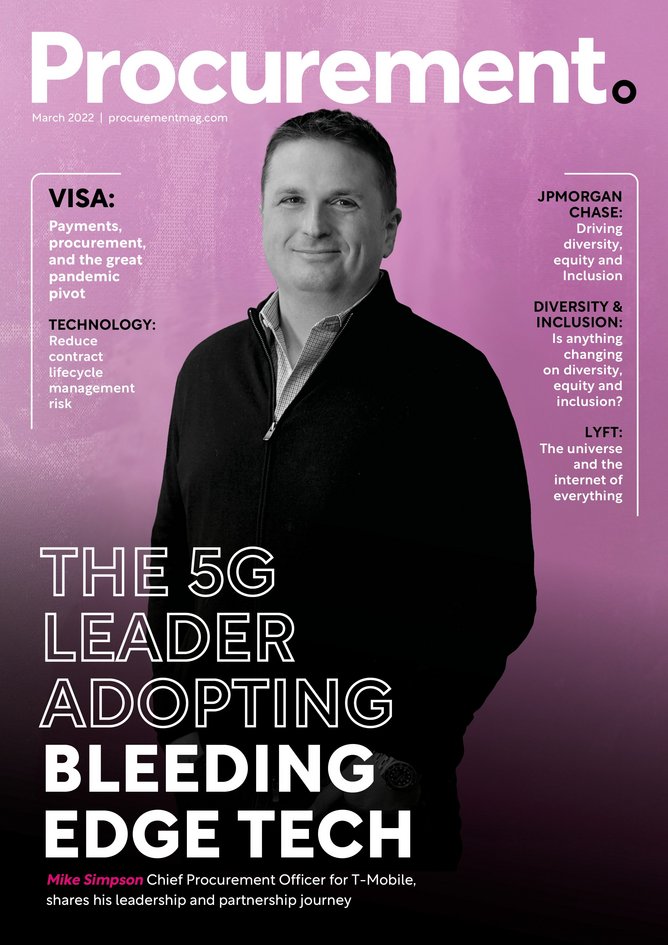 (London, Monday, November 1, 2021) -- BizClik Media Group, the corporate storyteller to the world's largest brands, has published the March 2022 edition of Procurement Magazine.
The digital edition of Procurement Magazine is a trusted industry source for in-depth reports and interviews with the leading minds in the Procurement industry.
This month's edition features an extensive lead interview with JAGGAER's CEO Jim Bureau, and CIPS' Group Director Duncan Brock to discuss risk and resilience in the industry.
"In the past, risk management was more of a reactive process. Procurement could draw up contingency and action plans, but they had too little visibility to be anywhere near proactive enough, especially beyond tier-one suppliers [...] "rue resilience requires a 360-degree view of your supplier ecosystem," says Bureau.
The March edition also contains extensive interviews with key thought leaders from T-Mobile, Visa, Lyft, JPMorgan Chase, Coupa Software, Sievo, Tradeshift, Action Sustainability, Lufthansa Group, Amazon Business, and Aegon.
Georgia Wilson, Editor in Chief of Procurement Magazine, commented:" In honour of International Women's Day, this issue of Procurement Magazine is jam-packed with insights and thought leadership on the current diversity, equity and inclusion (DEI) landscape in procurement.
"While there is a lot of talk about DEI in the workplace, the industry is lacking meaningful action. According to Hays, 62% of employers are actively discussing DEI issues, but only 48% of employees believe this is leading to positive action."
You can visit https://procurementmag.com/ for daily news and analysis of the ever-changing procurement industry, or click here to read the digital magazine.
About BizClik Media Group
BizClik Media Group (BMG) is one of the UK's fastest-growing media companies with a global portfolio of leading industry, business and lifestyle digital communities.
BizClik's expanding portfolio includes Technology, AI, FinTech, InsurTech, Supply Chain, Procurement, Energy, Mining, Manufacturing, Construction, Healthcare, Mobile, Data Centres, Cyber, and Sustainability.
For more information, please visit https://www.bizclikmedia.com/