Archlet/Per Angusta partner for better sourcing decisions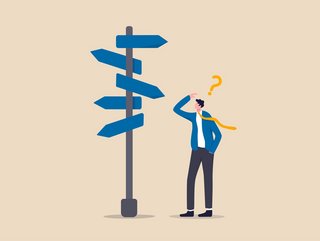 Archlet and Per Angusta have joined forces to drive seamless procurement performance and sourcing execution for better decision making in the industry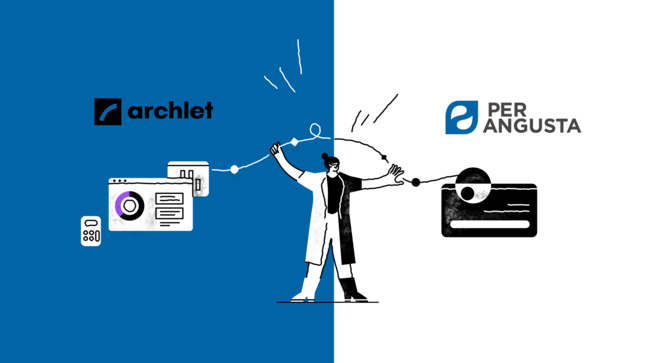 As a leading 'user-first holistic decision software company', Archlet helps industry professionals make better and faster decisions in sourcing and procurement.
In a joint announcement with Per Angusta - a leading cloud-based solution for procurement performance management - the two have formed a collaborative partnership to streamline the strategic sourcing process at the intersection between procurement performance management and sourcing execution.
What will this partnership provide Archlet and Per Angusta?
With this partnership, Archlet will be able to provide Per Angusta's tracking and management capabilities to its customers enabling strategic planning and execution of sourcing opportunities.
Similarly, Per Angusta will benefit from its customers' new ability to directly create tenders in Archlet via the pipeline management tool, as well as benefit from advanced sourcing analytics and scenario optimisation capabilities.
With this partnership, customers of both organisations benefit from a more streamlined end-to-end sourcing process.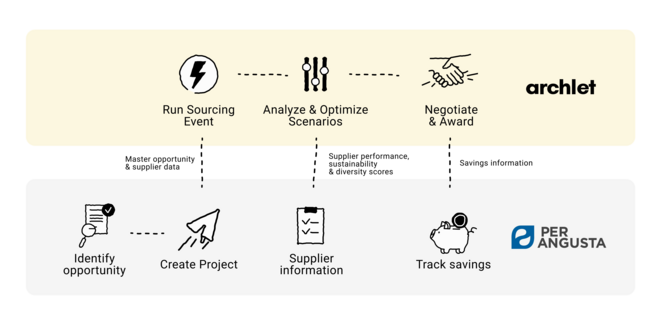 Increasing procurement's performance
Both Archlet Co-Founder Lukas Wawrla and Per Angusta CEO and Founder Pierre Laprée emphasise the capabilities that a seamless flow of information can provide when it comes to reducing manual data entries and increasing efficiencies for users.
Laprée said: "Best-of-breed is at the core of our approach for Procurement Performance Management. As such, enabling our customers to access the most relevant solution for a specific context is critical.
"The partnership with Archlet will empower our customers to effortlessly initiate simple and complex sourcing events in Archlet straight from Per Angusta. When the bid is awarded, the data will flow back naturally to Per Angusta to report on performance. Once again, two modern actors demonstrate that being open and interconnected delivers dramatically higher value."
Wawrla added: "By seamlessly connecting Per Angusta's performance management capabilities with Archlet's strategic sourcing, analytics, and scenario optimization capabilities, we align and simplify two critical tasks of strategic sourcing managers. This improves their overall user experience and drives process efficiency, which is an underlying principle of our mission to empower better sourcing decisions faster."