World Economic Forum: Circular economies can save our planet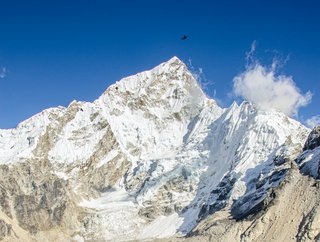 A recent World Economic Forum (WEF) article delves into the imperative of embracing circular economies to save our planet
A World Wildlife Federation (WWF) article has stated that "the amount of plastic in the ocean is expected to double in the next 15 years, and by 2050 there could be more plastic than fish in the sea (by weight).

"There are giant plastic islands floating on the ocean surface, and beaches around the world are increasingly littered with plastic rubbish even in the Arctic."
The imperative of developing circular economies to offset these almost cataclysmic scenarios has never been more pressing.
In a recently released article, the World Economic Forum (WEF) states that "to avoid the worst of its impacts, we must reach net zero by 2050."
With almost 8bn people on the planet, circular economies undoubtedly need to be instituted by people, that is, consumers, but the gargantuan footprints of industries, necessitates that they are the prime movers of this critical transformation.
The WEF article reveals that the industries among those leading the transition towards circular economic activities are fashion, electronics and construction, "with trainers meant to be worn out and then returned for recycling, furniture buy-back programmes, and reusable and returnable fast-food takeout packaging.
"The International Finance Corporation (IFC) currently has more than US$1bn invested in circular economy projects.

One of them is with Indorama Ventures, a manufacturer and recycler of polyethylene terephthalate (PET)—a fully recyclable polymer most used for beverage plastic bottles and food containers."​​​​​​​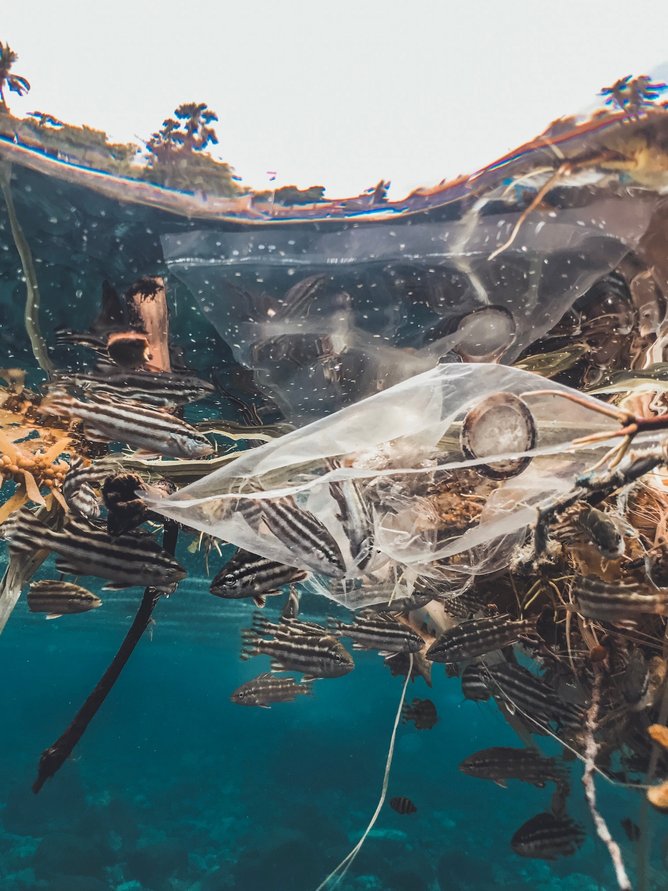 The article also states the obvious - but necessary - fact, that structural changes are the key to creating circular economies.
It goes on to state that "right now, supply chains around the world are being re-tooled to adapt to major disruptions, including the pandemic and the effects of the war in Ukraine.

"We must seize this opportunity to embed circular economy principles into global supply chains."
Circular economies can also help organisations tackle Scope 3 emissions, thereby having a pronounced effect on decreasing carbon emissions, while on the consumer side, 'behaviour' is a critical piece in the puzzle.
The WEF article summarises its thrust as follows:
Our waste is overwhelming the planet and without action, our oceans will be filled with more pieces of plastic than fish by 2050

To avoid the worst case scenario, we need to embrace the circular economy of "repair, redesign, reuse" to reach net zero

Innovation, structural changes and financing are needed to see real change and embed the circular economy into supply chain
If the 2050 goal of net zero is not met, the consequences for both economy and ecology could be catastrophic, and to achieve this, both structural change and collaboration is needed.