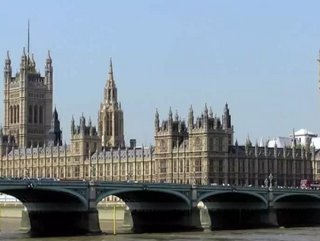 Houses of Parliament, London
The new UK Procurement Bill is entering the report stage as it goes through the House of Commons. But what is it and how could it impact procurement?
The new Procurement Bill in the UK is entering the report stage as it goes through the House of Commons. But what is it and how could it impact global procurement relationships?
The bill includes stepped-up measures to protect national security in government contracts. These measures are part of the proposed Procurement Bill, which aims to streamline processes, support small businesses, and enhance the nation's security.
Minister for the Cabinet Office and Paymaster General Jeremy Quin said: "Protecting the nation's security has always been the government's number one job. These new measures will protect our sensitive sectors from companies which could threaten national security and are a firm deterrence to hostile actors who wish to do Britain harm. This builds on the robust rules within the Procurement Bill to hold suppliers to account and ensure that the taxpayer is protected."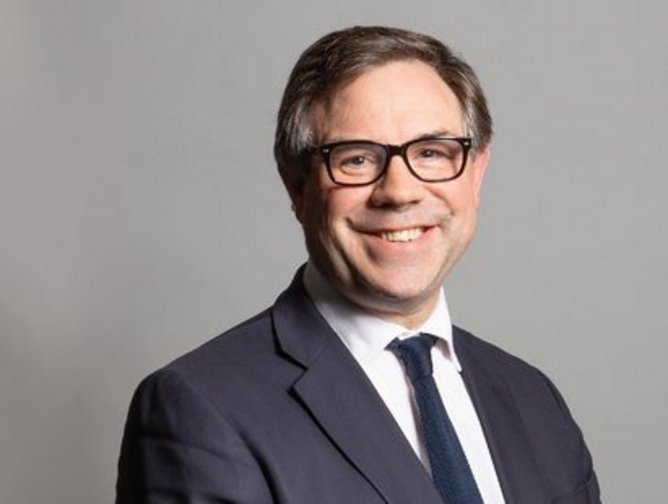 The Rt Hon Jeremy Quin MP, Paymaster General and Minister for the Cabinet Office (Credit: GOV.UK)
Cabinet Office Minister Alex Burghart said: "It's absolutely right we continue to look at ways to strengthen central government rules when it comes to national security and I have no doubt these additional measures will ensure the Bill delivers on its objective to have a robust, modern procurement process which delivers for the British people."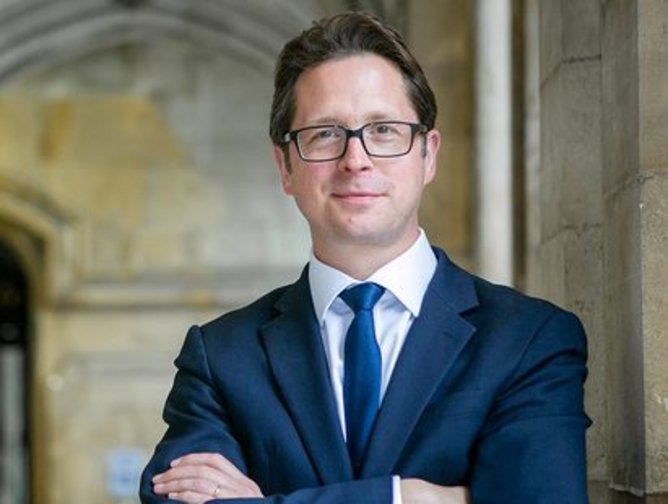 Alex Burghart MP Parliamentary Secretary for the Cabinet Office (Credit: GOV.UK)
Establishing a National Security Unit for Procurement:
To address potential risks to national security, the government plans to set up a dedicated National Security Unit for Procurement. This unit, housed within the Cabinet Office, will investigate suppliers that pose a risk to the country's security. By assessing these suppliers, the unit will determine whether they should be allowed to participate in public procurements or be barred from such opportunities.
Banning Suppliers from Sensitive Sectors:
As part of the Procurement Bill, the government is proposing new powers to ban suppliers from sensitive sectors related to defence and national security. These suppliers will still be eligible to win contracts in non-sensitive areas. This approach ensures that potential threats are mitigated in critical sectors while allowing businesses to participate in other sectors where security risks are lower.
Removing Surveillance Equipment:
To further strengthen national security, the UK government will publish a timeline for the removal of surveillance equipment produced by companies subject to China's National Intelligence Law from sensitive central government sites. This action builds upon previous measures to halt the installation of new equipment on government premises. By removing such equipment, the government aims to safeguard sensitive information and sites from potential compromise.
The Role of the National Security Unit:
The newly established National Security Unit for Procurement will leverage government expertise and promptly respond to emerging threats. This specialist team will collaborate with various government agencies, including intelligence agencies, to identify companies attempting to win public contracts with malicious intentions. By coordinating efforts and sharing information, the unit will try to safeguard government and UK society from potential risks.
Mandatory Debarments on National Security Grounds:
To enhance national security measures, the government plans to introduce mandatory debarments that consider the specific context of each case. This means that suppliers posing a risk to national security can be banned from specific types of contracts. This approach allows the government to prevent potentially harmful entities from participating in critical projects.
Supporting Small Businesses and Ensuring Value for Money:
The Procurement Bill also aims to streamline processes and support small businesses. By cutting red tape and removing barriers, the bill seeks to enable small and medium-sized enterprises to secure a share of the £300 billion worth of UK government contracts awarded annually. The bill also introduces rules that allow the government to procure vital goods efficiently during emergencies, ensuring quick and transparent decision-making.