Walmart strikes deal with Angus Beef LLC to control supply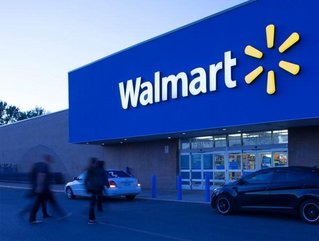 Walmart, the American multinational retail corporation eyes end-to-end supply chain of beef through deal with Angus Beef LLC
American multinational retail corporation Walmart, is in the process of creating an e2e sustainable Angus beef supply chain through building a partner ecosystem that will allow it to both secure supply, as well as provide transparency for its customers across the chain. Walmart announced that it will acquire a minority stake in the rancher-owned company Sustainable Beef LLC, but withheld all the details of the deal.
Global supply chain problems, brought about by the Russia-Ukraine war, global economic issues and what many claim to be the obvious impact of climate change, has led to the rising cost of food prices on the world stage.

The marked increases in food prices has acted as both a financial and strategic catalyst for Walmart to seek control of the beef supply chain, to allow it to be able to offer its customers quality beef at more "affordable" prices.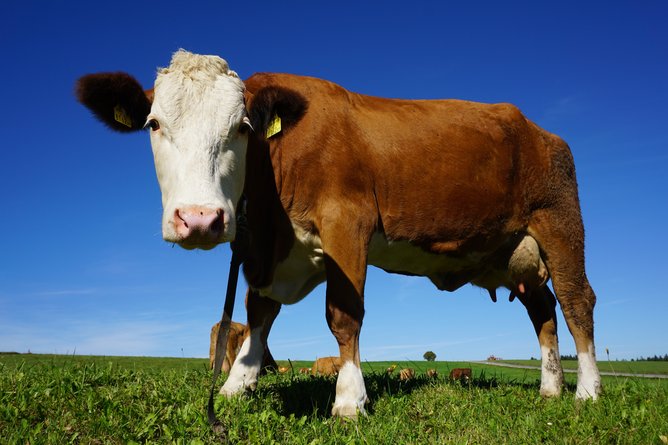 Aspects of the supply chain such as grain-sourcing and grazing management will provide insights into sourcing and sustainability, through Sustainable Beef LLC's work with cattle feeders and ranchers.
"This investment provides greater visibility into the beef supply chain and complements Walmart's regeneration commitment to improve grazing management," said Tyler Lehr, Senior Vice President of merchandising for deli services, meat and seafood at Walmart U.S.
Walmart announced that Sustainable Beef LLC will, under this deal, follow its standards and guidelines concerning animal welfare, as well as the responsible use of antibiotics in its operations.
The Sustainable Beef facility will create more than 800 jobs, and as part of the deal, Walmart announced that it will gain representation on Sustainable Beef LLC's board of directors.